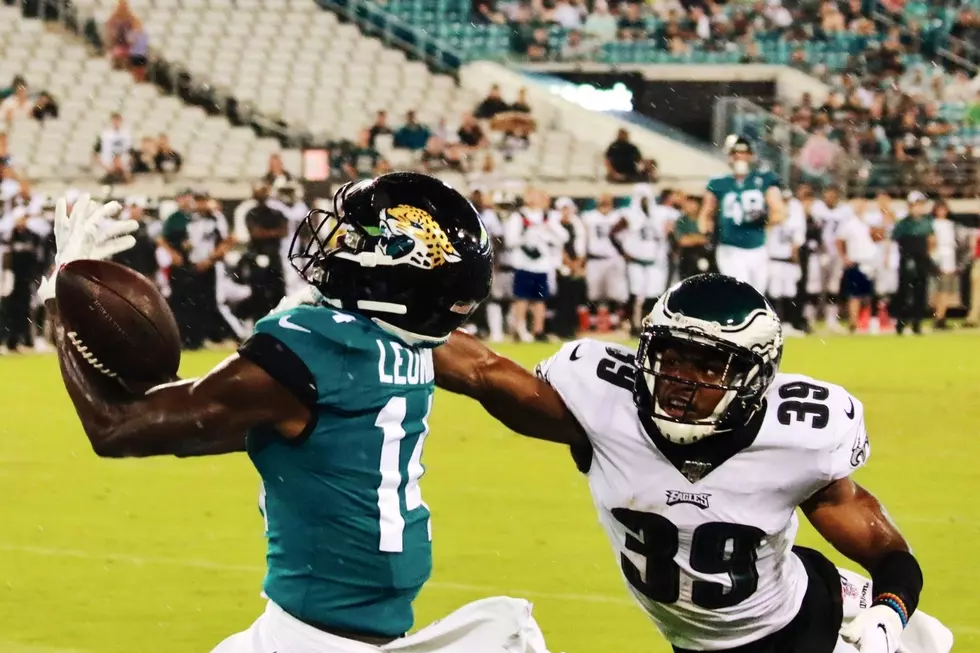 Eagles Release Two More Players As Work Towards Salary Cap Relief
(Photo by Harry Aaron/Getty Images)
On Tuesday, the Philadelphia Eagles made two more cuts as the work towards getting under the NFL Salary Cap before the start of the 2021 League Year on March 17 at 4 pm EST:
According to Overthecap.com the release of Blake Countess and Treyvon Hester saved the Eagles 1.77 Million dollars.  When you combine that number with the total projected savings of 9.2 Million dollars from the restructured contracts of Jason Kelce and Darius Slay, that brings the team to within 24 Million dollars over the projected NFL Salary Cap of 180 Million for the 2021 season.
Blake Countess was a Sixth Round Pick of the Philadelphia Eagles in the 2016 NFL Draft who did not make the final 53-man roster for the Birds and spent the first three seasons of his NFL career with the Los Angeles Rams.  With the Rams, Countess was a valuable Special Teams contributor who also played different Defensive Back roles in specific formations in Wade Phillips' defense.  Countess appeared in two games with the Eagles in 2020 in which he compiled Three Solo Tackles.
Treyvon Hester was a Seventh Round Pick of the Oakland Raiders in the 2017 NFL Draft; He would appear in 14 games for the Silver and Black during the 2017 season and landed with the Eagles before the start of the 2018 season.  In 2018, Hester compiled Three Quarterback Hits, Eight Solo Tackles, and One Sack in 12 games with the Eagles.  He did not appear in any games for Philadelphia during the 2020 season.
With the Eagles having at least eight picks in the upcoming 2021 NFL Draft, the Eagles have to get under the 2021 NFL Salary Cap in order to sign their rookies while also make any additional transactions this offseason to have the 90-man roster ready for the start of Training Camp.
Eagles First Round Draft Pick Busts
SEE PHOTOS: Lighthouses of New Jersey