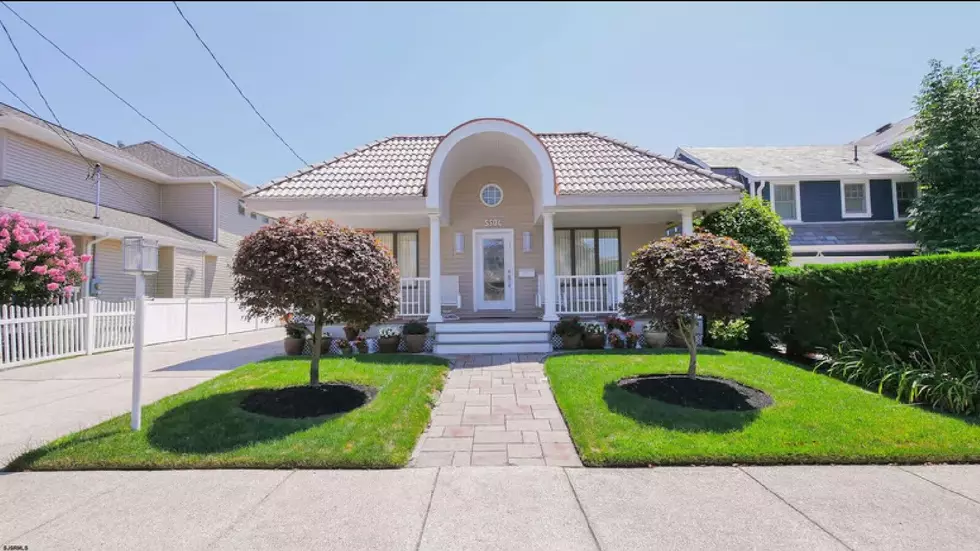 Here's What a $70,000 Summer Rental in Ventnor Looks Like
Courtesy of Farley & Ferry Realty
South Jersey: It's cheaper to live here than rent here.
Well, yes and no, it just depends on the property.
We're lucky! We live where people want to vacation!
Do you have any idea what people pay for summer rentals?
Here's some insight. This property is a 3 bedroom, 2 bathroom ranch home in Ventnor. It's two blocks from the beach and it really looks like a nice, clean, well-kept property. It's summer, so it's really about being close to the beach and all of what that means.
This is by no means the biggest house you can rent, but it's not the smallest either.
The price to rent for the whole summer is $70,000. While it's available, you can also rent for only June at $20,000. The price for July and August is $30,000 each month.
The house is listed by Farley and Ferry Realty, and the listing is available here. Check out the photos of the property below.
Check Out This $70,000 Summer Rental in Ventnor
Wondering what your money will get you at the shore in South Jersey?
Gorgeous Linwood Home For Just Under $2 Million
You'll fall in love with this wonderful home in Linwood!