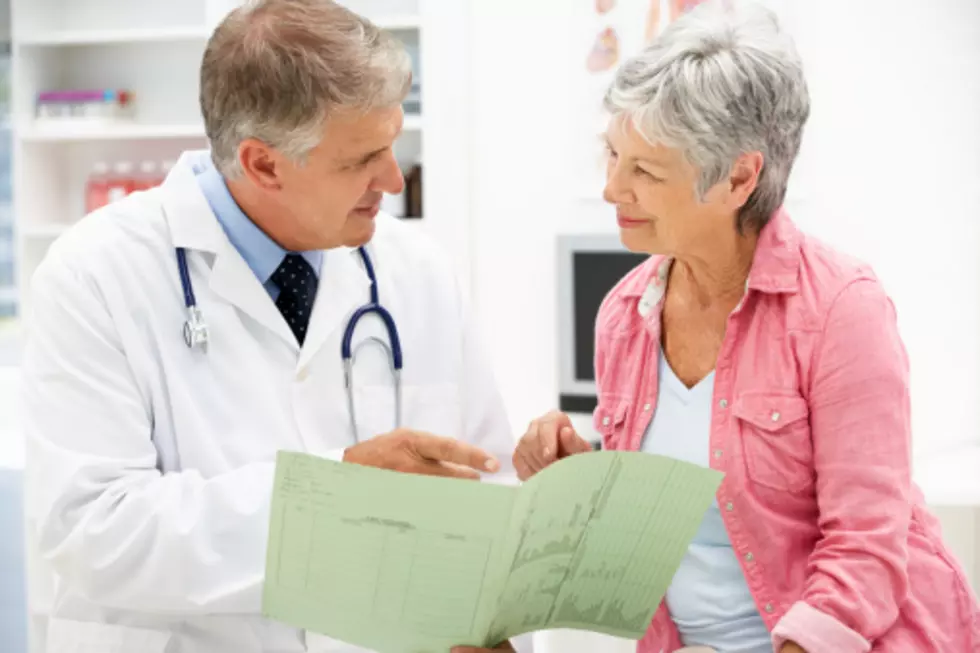 Ladies: January Is Cervical Health Awareness Month
ThinkStock/Catherine Yeulet
January is upon us and, ladies, that means it's Cervical Health Awareness Month.
The good news is that cervical cancer is the easiest gynecologic cancer to prevent, with regular screening tests and follow-up, according the the CDC.
Two screening tests can help prevent cervical cancer or find it early: The Pap test, recommended for women age 21 to 65, looks for precancerous cell changes and the HPV screening, for women 30 and older, that checks for the human papillomavirus which is linked to most cervical cancers.
Both tests can be performed at the same time from cells collected during the pap test. If you are uninsured or underinsured, you may be able to get a free or low-cost cervical cancer screenings.