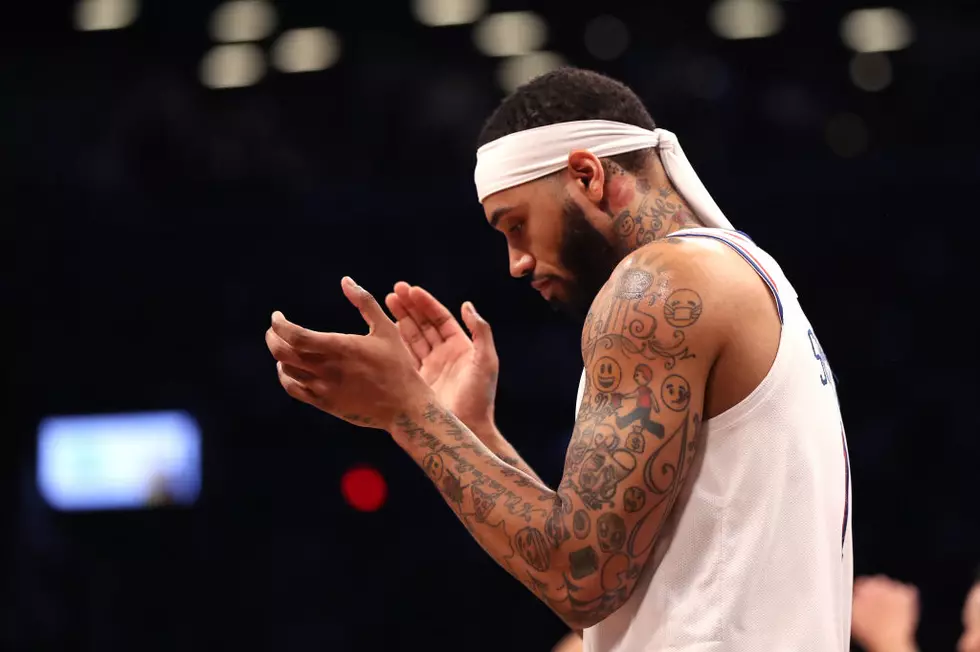 Mike Scott Ruled Out for Game 1 vs. Raptors
Elsa, Getty Images
The Philadelphia 76ers are looking to be short-handed once again as they tip-off the new series against the Toronto Raptors. While the 76ers have geared up and caught the flight to Toronto on Friday afternoon, the team updated the media with some not-so-promising news regarding their veteran forward, Mike Scott.
Back in Game 5 this week against the Brooklyn Nets, Scott left the game late in the second quarter as he was struggling with a lower-body injury. As it turns out, it's not as severe as it seemed. A heel contusion and plantar fasciitis was the official diagnosis for his foot injury. Brett Brown remained optimistic midway through the week, but he made it very clear that he is preparing to play Game 1 without Mike Scott. Now, the Sixers have officially ruled Scott out for Saturday's matchup.
On Friday afternoon, Brett Brown made it clear that if Scott doesn't play during Game 1, there's a good chance that Sixers' rookie Zhaire Smith gains some minutes for the first time in the postseason. Now that it's official, we most likely expect the 19-year-old to make his playoff debut on Saturday night. While Scott's injury definitely hurts the Sixers, they are fortunate to have only one player in danger of missing the opening matchup of the series. Everybody, including Joel Embiid, remains off the injury report as of Friday night.