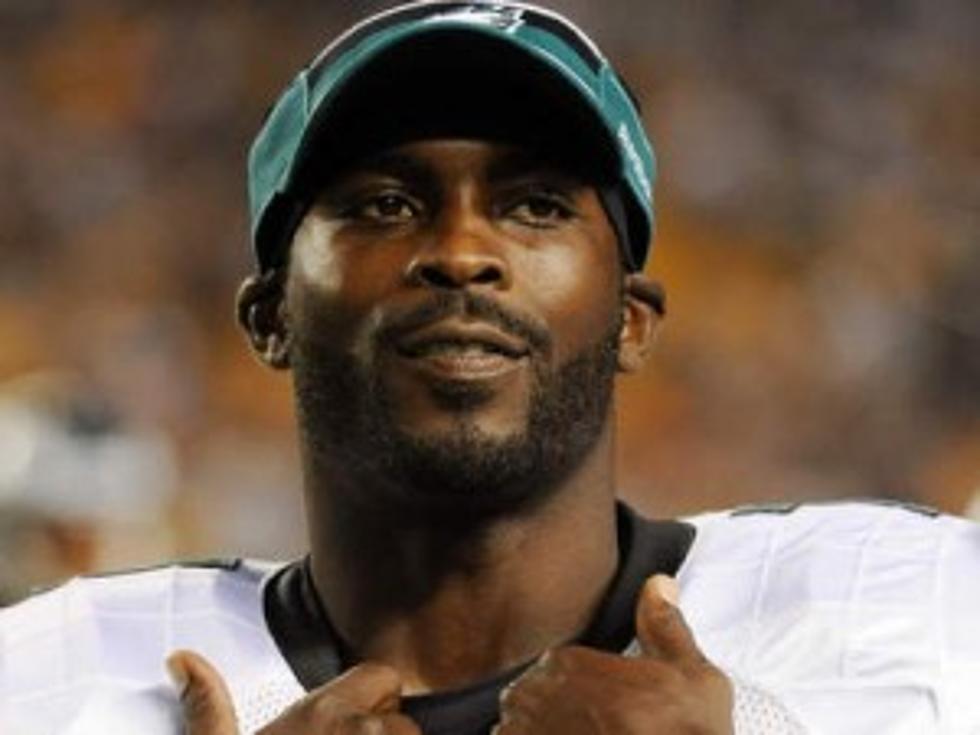 Mike Vick Leads Eagles List of Inactives vs. Raiders
Nick Foles will start in Mike Vick's absence, with Matt Barkley handling No. 2 duties. (Getty Images)
An MRI early this week revealed that Michael Vick's latest hamstring pull is in the same spot as the first one - at that time it was pretty clear Vick would be inactive this week for the Raiders game.
The news is not a shock, he practiced on a limited basis this week, but it means Philadelphia will be facing Oakland – who has the fifth best total defense in the NFL in – without its starting quarterback. Vick will miss the game due to a injured hamstring.
That means for the third time this season, Nick Foles will start at quarterback in place of Vick, who had started the first four games for Philadelphia. Foles, a third-round draft pick last season struggled two weeks ago against Dallas, and will now face this Raiders fifth ranked defense – no easy task.
The Eagles declared QB Michael Vick, RB Matthew Tucker, LB Jake Knott, OG Matt Tobin, OT Dennis Kelly and WR B.J. Cunningham inactive for Week 9 against the Raiders.
Raiders declared WR Andre Holmes, WR Brice Butler, SS Tyvon Branch, DE Ryan Robinson, C Andre Gurode, DE Brian Sanford and OT Tony Pashos inactive for Week 9 against the Eagles.
The Pick: Eagles 28, Raiders 17