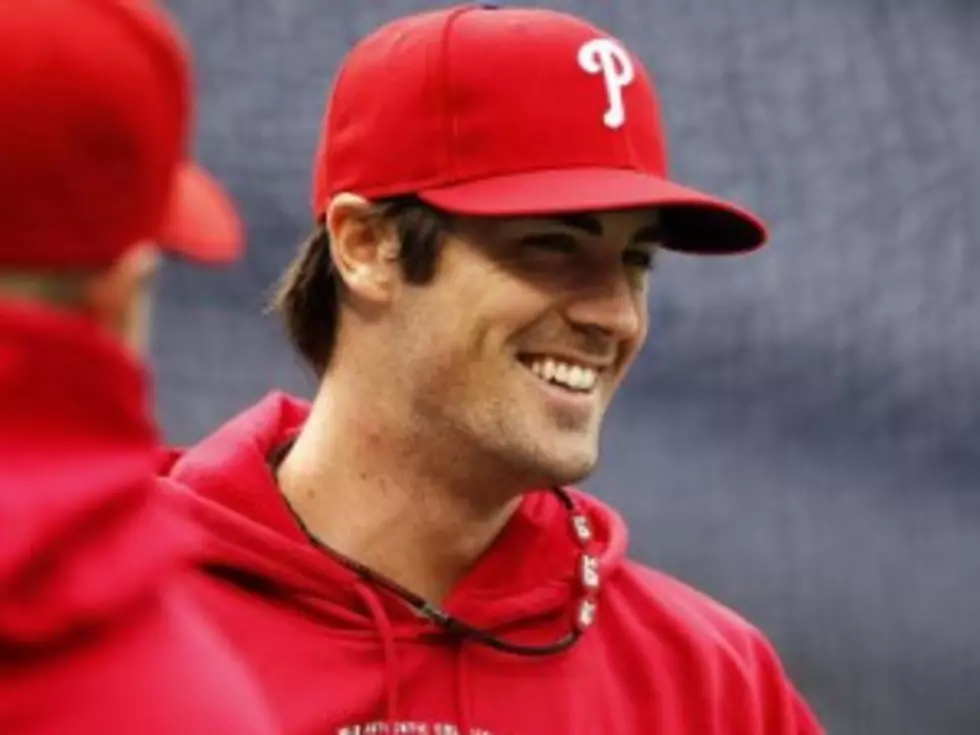 Multiple Teams Still Calling on Cole Hamels
Bob Nightengale of USA Today reports that 5-6 teams are still trying to trade for Phillies left-hander Cole Hamels. (Getty Images)
Will he stay or will he go now?
That seems to be the question for many Phillies fans as we are just 16 days before pitchers and catchers report to Clearwater.
While Ruben Amaro Jr. has indicated that he thinks the team will begin the year with Cole Hamels on the roster - USA Today baseball writer Bob Nightengale seems to think there is still a chance he could be traded.
This could be a sign that the Phillies have given up on Joseph as their catcher of the future.
I discussed the future of Hamels, Jonathan Papelbon, Dom Brown and more with Corey Seidman of CSNPhilly.com on the Sports Bash: