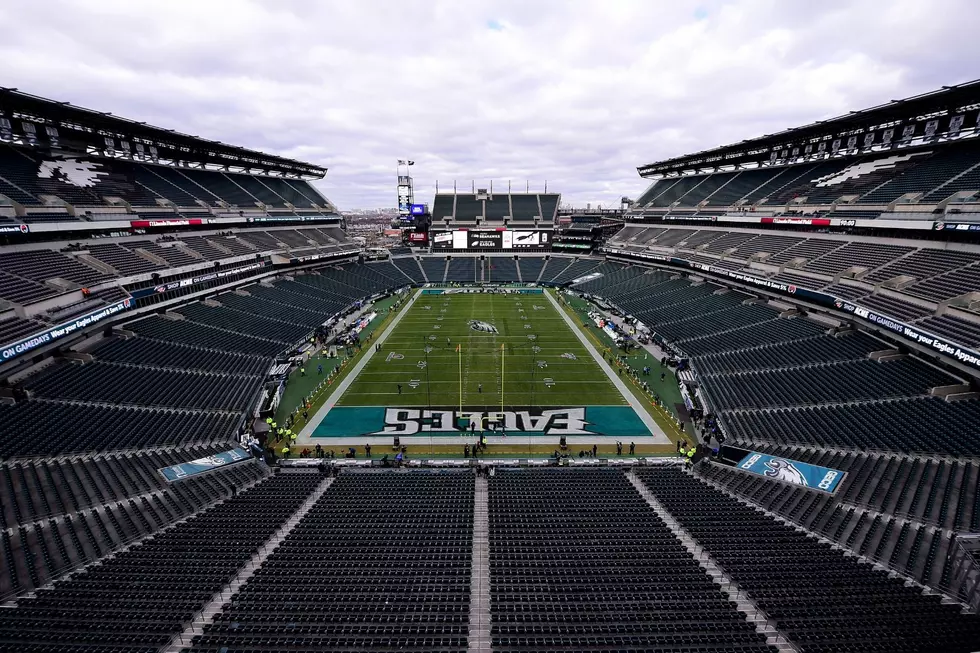 No Fans In The Stands For Eagles to Open the 2020 Season
Photo by Steven Ryan/Getty Images
Though not surprising, the new was made official on Thursday: no fans will be in attendance at Philadelphia Eagles home games, at least to open the season.
Enter your number to get our free mobile app
This is, of course, due to the ongoing COVID-19 pandemic as the state and local government hope to continue to control the spread of the virus by banning public gatherings that could serve to further spread the disease.
From the football side of this, there could be a negative impact on the team's ability to play as well at home as they have in the past couple of seasons without the fan energy, but with many other government agencies enforcing a similar ban on other teams, there may also be less disadvantage to away games.
The move also means that revenues will almost assuredly sharply decline and would seem likely to force the league to the establish salary cap floor in 2021, making the Eagles cap situation in the coming year as bad as it could be.
Of course, the ban is until further notice, so there could be fans in the stands in the late season or playoffs if the regulations were to change, though an effective and readily-available vaccine would likely need to be in place for that change to be considered.
Paul Bowman is an Eagles contributor for 97.3 ESPN and Eagles editor for SportsTalkPhilly.com. Follow him on Twitter @PhillyBallPaul.
Eagles QBs Drafted Outisde Of The First Round Since 2000