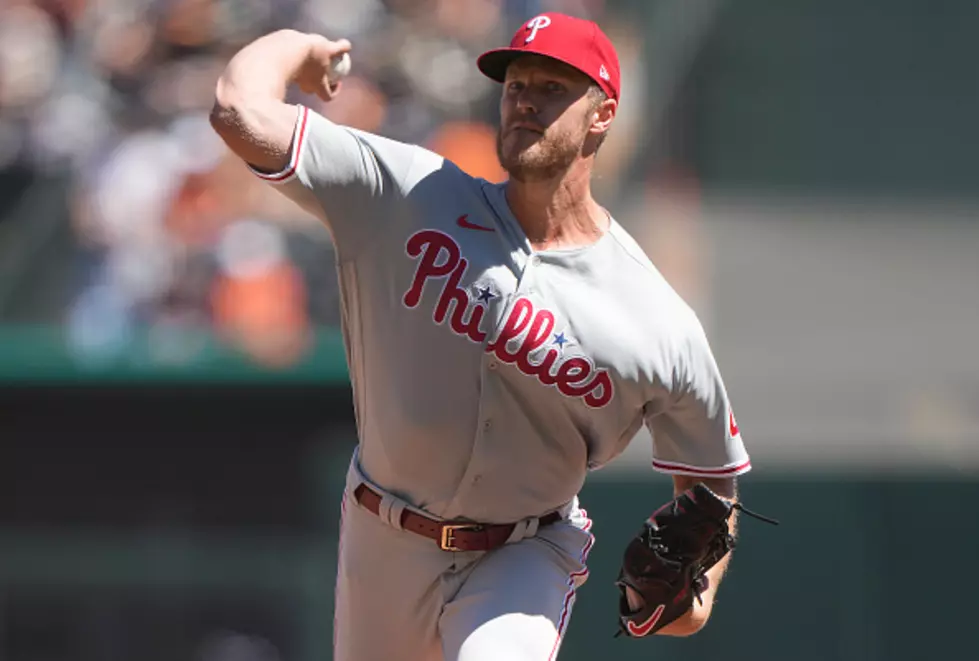 Noah Syndergaard Signs with Dodgers in Free Agency
Getty Images
One of the Philadelphia Phillies trade acquisitions, Noah Syndergaard, is heading back to LA, this time with the Dodgers. Syndergaard has signed with the Los Angeles Dodgers.
Syndergaard came over in a deal with the LA Angels, in exchange for former No. 1 overall pick, Mickey Moniak and outfielder Jadiel Sánchez.
He made nine starts for the Phillies and two more in the playoffs.
Overall for the 2022 season, the 30-year old went 10-10 with a 3..94 ERA, 1.25 WHIP, and 95 strikeouts in 134.2 innings pitched.
WIth the Phillies, he went 5-2 with a 4.12 ERA in 10 games.
The Phillies have now lost Zach Eflin, Kyle Gibson, David Robertson and now Syndergaard to free agency.
11 Craft Breweries to Try this Holiday Season at the Jersey Shore!