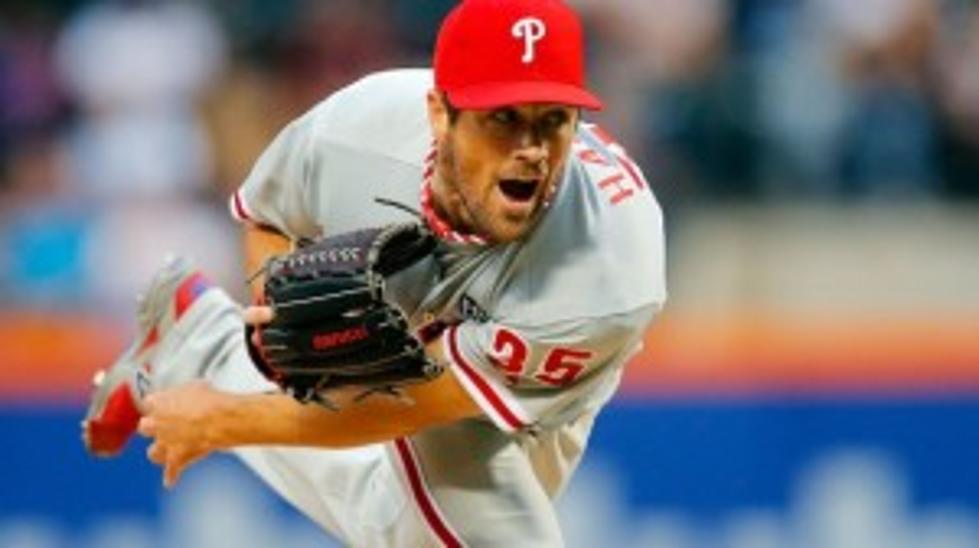 ON DEMAND: How do Eagles Get Their QB, Keith Law on the Phillies Offseason
Getty Images
The guys talk a bunch of Eagles in Buy or Sell including does Trent Cole get into the Eagles ring of honor, and just where is the Eagles quarterback of the future going to come from.
News on Nick Foles, Mark Sanchez, Trent Cole, and just where are the Eagles right now?  Should they still be looking for the playoffs this year not? What does Jimmy think about the proposed expansion of the NFL Playoffs?
Keith Law talks to Mike Gill about everything Phillies. From Ruben Amaro and Pat Gillick, who is really making the decisions on the roster for the organization? To offseason moves yet to be made, like Utley, Howard, and especially Cole Hamels.