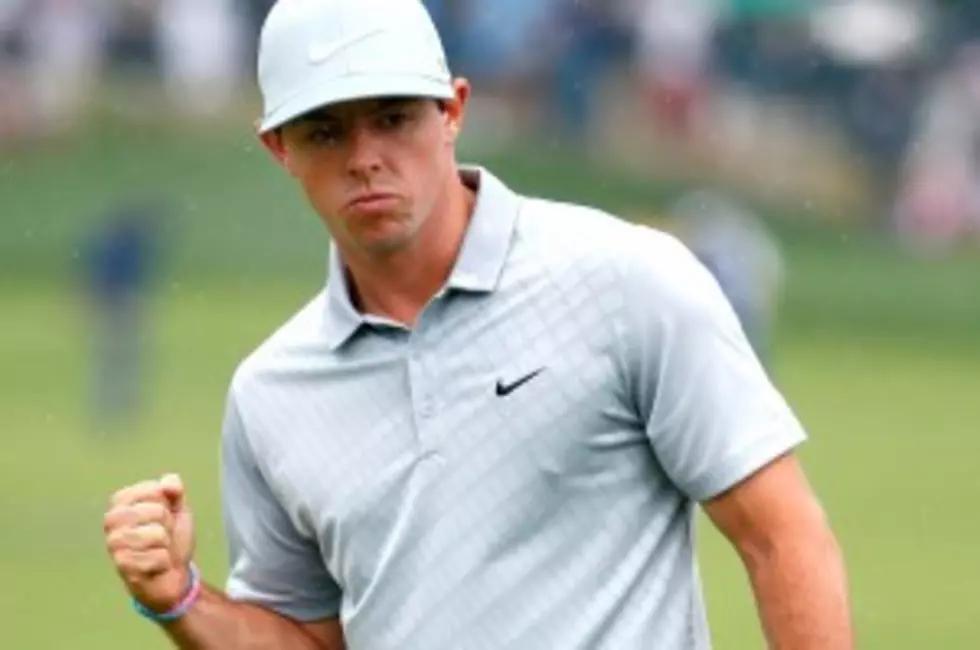 ON DEMAND: Who Ya Got in the Final Golf Major of the Year? Gil Capps Weighs In
Getty Images
Gil Capps, Golf Channel, chimed in on The Sports Bash today to give us a full preview on who he likes in the final golf major of the year. It's the 97th PGA Championship from Wisconsin and it's a tough course with a lot of win coming off of Lake Michigan.
Capps talks about the possibility of Jordan Speith winning 3 out 4 majors being a historic feat and something we just dont see every year.
Capps also talks about the downfall of Tiger Woods: "People expecting him to win 7, 8 or 9 times in a year is just pure fantasy," Capps said. "The Tiger we view is just not coming back." He's going to be 40 years old in December and continues to struggle to even make cuts at this point in his career.
Still, Dustin Johnson and Zach Johnson remain a draw for this major and the golf world is waiting for Dustin Johnson to finally close a major out on the winning end after all but choking the U.S. Open away in June.
The 97th PGA Championship continues over the weekend on 97.3 ESPN FM.