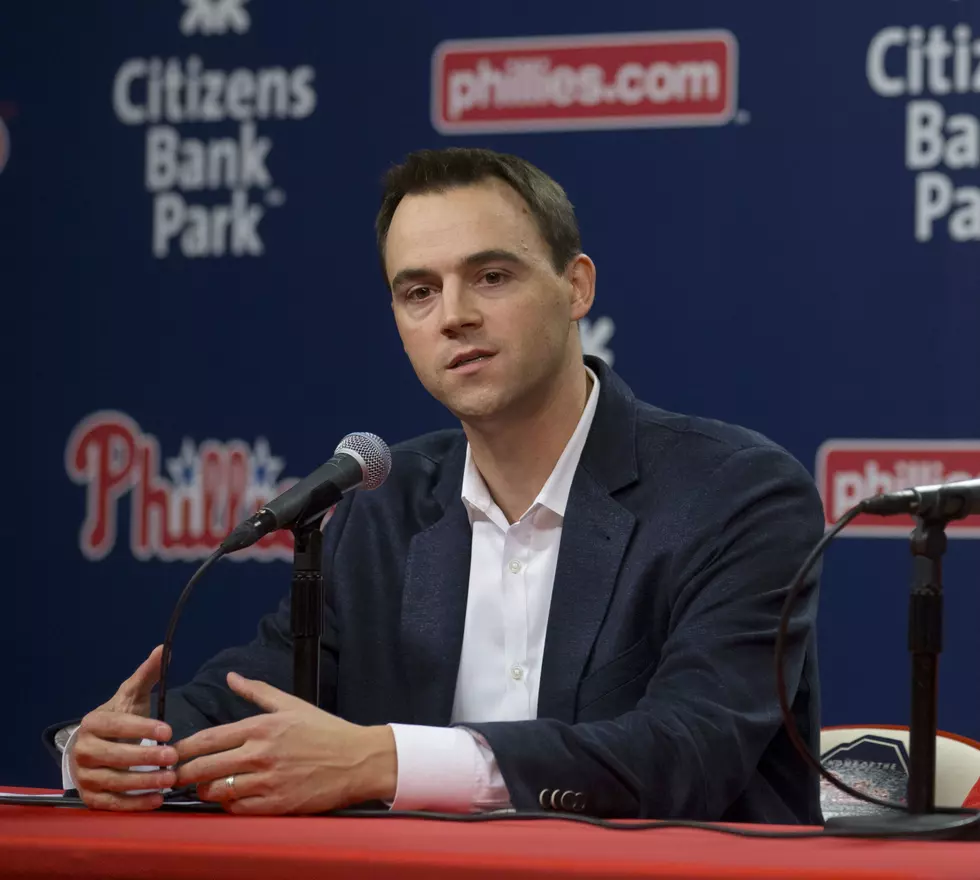 One Trade Deadline Move to Help the Phillies
Photo by Mitchell Leff/Getty Images
As the Phillies bullpen continues to be one of the biggest weaknesses of the 2020 roster, the Major League Baseball trade deadline is fast approaching.
Will the Phillies look to fix their leaky pen?
The team has a collective bullpen ERA of 7.95 and has been shuffling arms back and forth from their alternate training site with no help.
One way to fix the bullpen's issues?  Look outside of the organization, and that's exactly what former Sr. VP & General Manager of both the Cincinnati Reds and Washington Nationals, Jim Bowden recommends in his latest piece for The Athletic.
Bowden recommends one trade for each team with the Aug 3 deadline looming, and suggests the Phillies call the struggling Red Sox for veteran right-handed pitcher Brandon Workman in exchange for Triple-A righty, Mauricio Llovera.
Workman, 31, was one of the top 10 relievers in baseball last year when he went 10-1 with a 1.88 ERA and saved 16 games in 73 relief appearances. He's off to a slow start this year and is a free agent at season's end. The Phillies desperately need to improve the bullpen if they want to play meaningful games in October. Llovera, 24, pitched at Reading last year, striking out 72 batters in 65 1/3 innings pitched. Llovera has a mid-90s fastball, plus a changeup and flashes an above-average slider. He has both started and relieved in his minor-league career, but the bullpen is his best spot and if he can improve the spin rate on his fastball and continue his upward trends in improving command in the zone, he could develop into a solid set-up reliever for Boston.
The Major League Baseball trade deadline is Aug 31.
Phillies First-Round Picks Since 2000