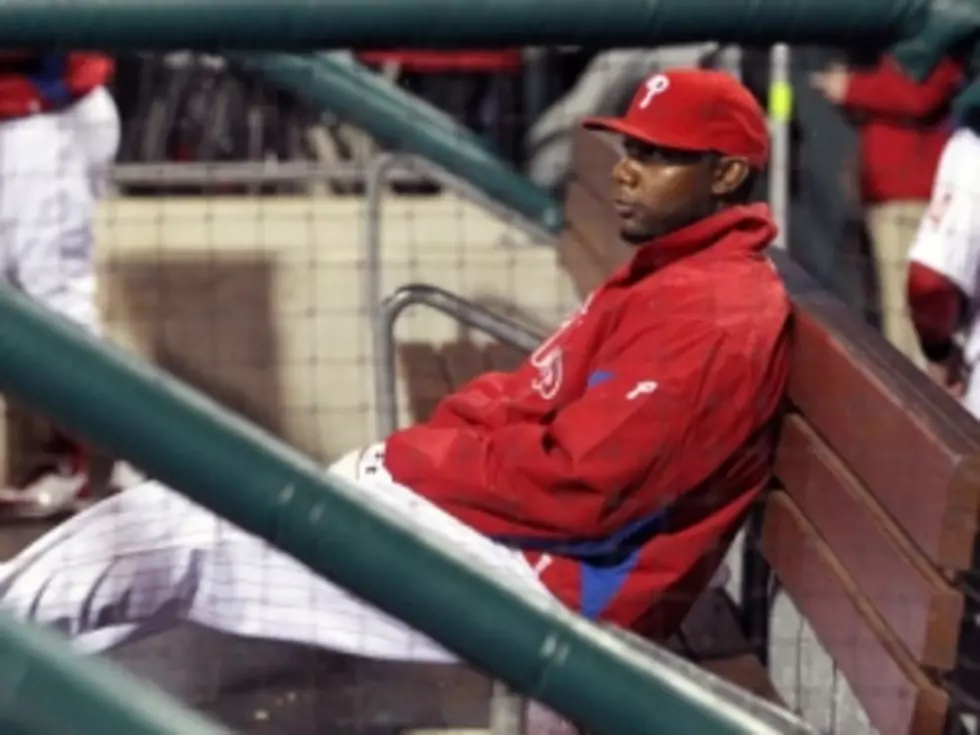 What's Wrong With the 2012 Phillies? Ryan Howard on 97.3 ESPN [PODCAST]
The Phillies are struggling through a tough season and one of the reasons has been injury.
Recently the Phillies finally got back slugger Ryan Howard.
Howard discuses his return to the team, his injury, the trade deadline and what's wrong with the 2012 Phillies.
With a half-season left to play, there's plenty of time for his powerful left-handed bat to wreak havoc on National League pitching. Listen to find out what Howard thinks his second half will look like.