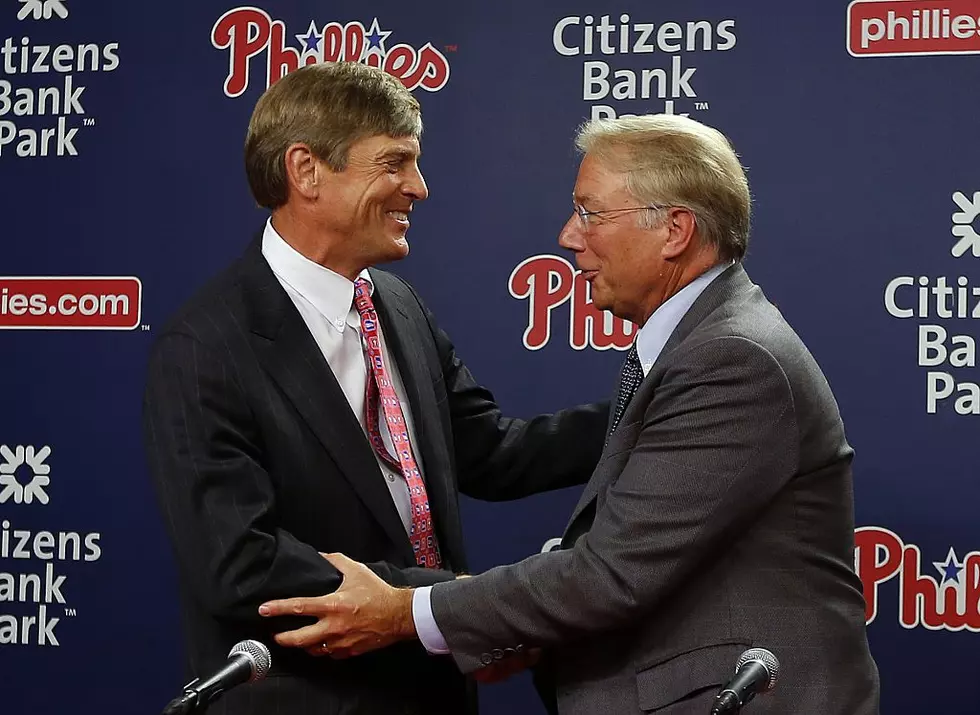 Phillies President MacPhail Will Be Lame Duck; No GM Imminent
Photo by Rich Schultz/Getty Images
Phillies president Andy MacPhail held his annual year-end press conference on Friday afternoon.  On Zoom because of the COVID-19 pandemic, MacPhail offered some insight to the 2020 season, his future, and the future of the general manager position.  While much is still unclear, MacPhail notably stated his plans to exit his role as club president at the end of the 2021 season.
Here is a rundown of some of the key moments of the press conference as told by reporters.
The Phillies do not appear eager to hire a general manager:
MacPhail offers credit to the draft picks under Matt Klentak:
John Middleton should be more engaged next time:
So what is there for people to make of this press conference?
It sounds like 2021 will be a transitional year.  With MacPhail serving as a lame duck president, he probably will not make any long-term decisions.  That could mean that interim general manager Ned Rice sticks around for the year, too.  Expect a lot of one-year deals as the Phillies and the rest of the baseball world seek to navigate through this pandemic.