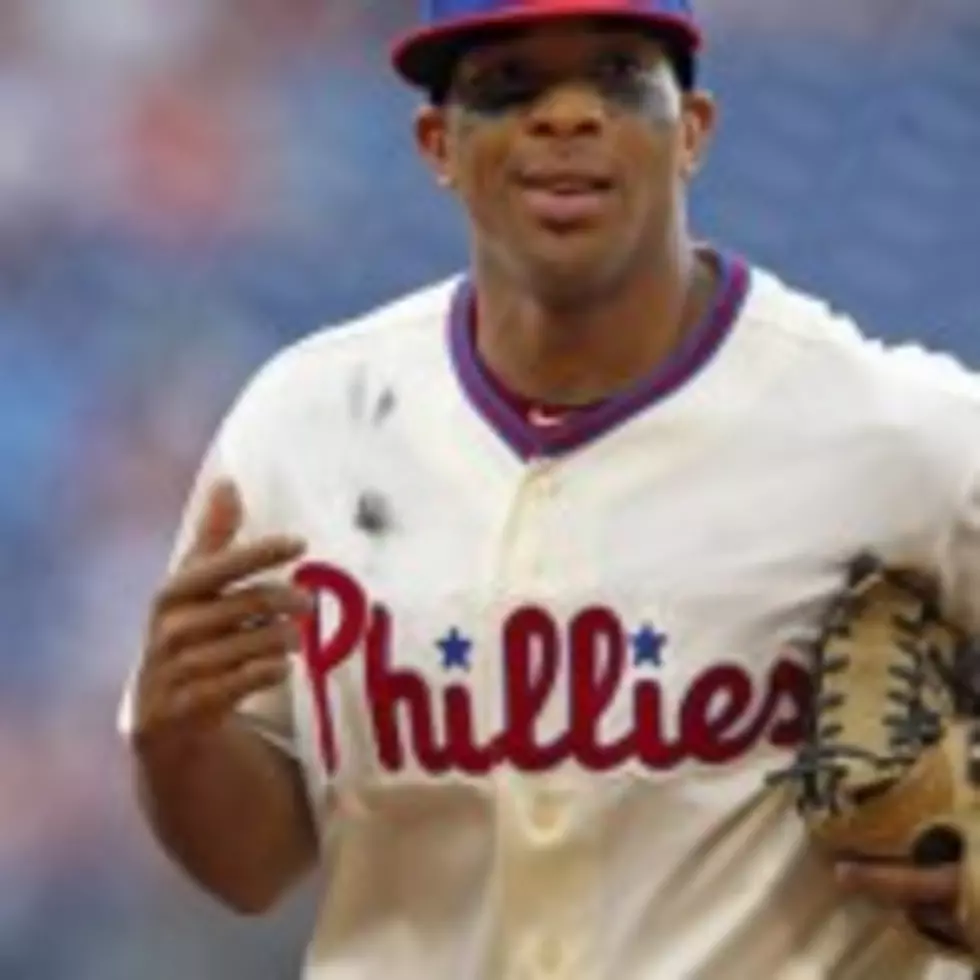 Phillies Trade Ben Revere to Blue Jays
Getty Images
Ruben Amaro pulled off another deal.
Shortly after the conclusion of the Ruben Amaro and Cole Hamels press conferences, the team announced that Revere, in addition to cash considerations, was sent north of the border.
In the deal, the Phillies will receive minor league pitchers Jimmy Cordero and Alberto Tirado.
The trade was first reported by Todd Zolecki of MLB.com.
Cordero was currently pitching in New Hampshire for the Blue Jays AA affiliate, while Tirado was pitching for their A+ affiliate in Dunedin.
The Phillies outfielder has long been in trade rumors this season with the emergence of Rule-5 selection Odubel Herrera becoming the every day center fielder. Revere is still owed about $1.6 million this season and remains under team control through the 2017 season.
Revere, 27, is a contact machine that continues to bat around .300 this season and should be a nice lead off batter for a dangerous Blue Jays team.
You knew something was coming during the press conference Amaro held when he was constantly looking down at his phone and checking his text messages.
"Almost," Amaro confirmed when pressed on if another deal was coming.
The Phillies did not make any other transactions prior to Friday's 4 p.m. deadline.