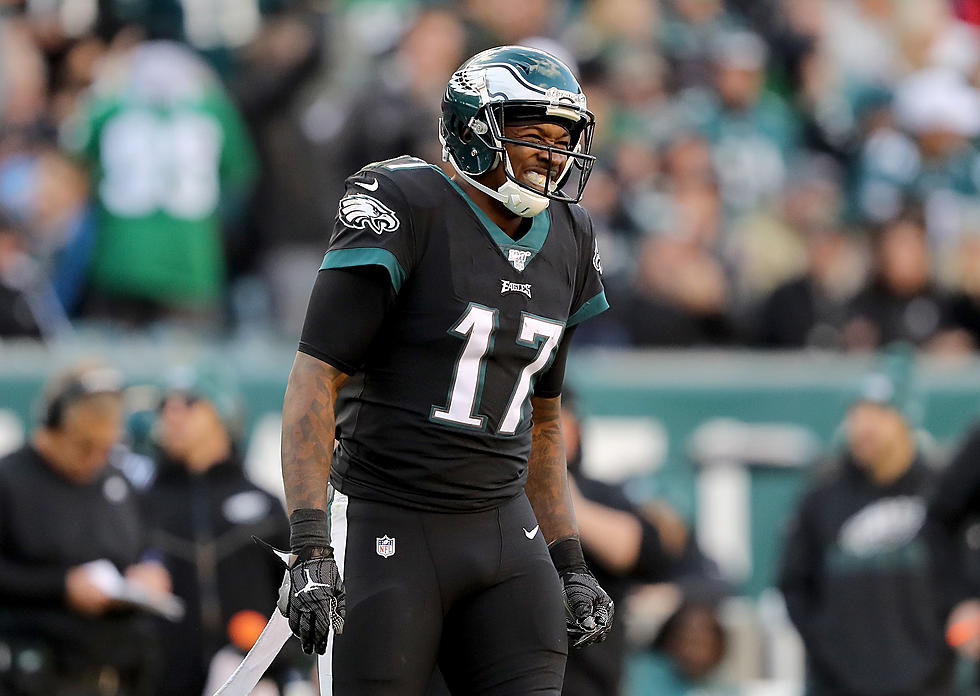 Report: Eagles' Restructure Alshon Jeffery and Malik Jackson's Contracts
Getty Images
The Philadelphia Eagles have restructured the contracts of a pair of veterans, wide receiver Alshon Jeffery and defensive tackle Malik Jakcson, reports Mike Garafolo of the NFL Network.
Per Garafolo
the expectation is the Eagles are moving on from both players. This allows them to carry less salary on their books until the June 1 dumping ground. So that's the cap flexibility I mention below.
By making this move, the team could save about $23 million in cap space if they cut Jeffery and Malik Jackson post June 1.
Eagles Head Coaching Wins All-Time