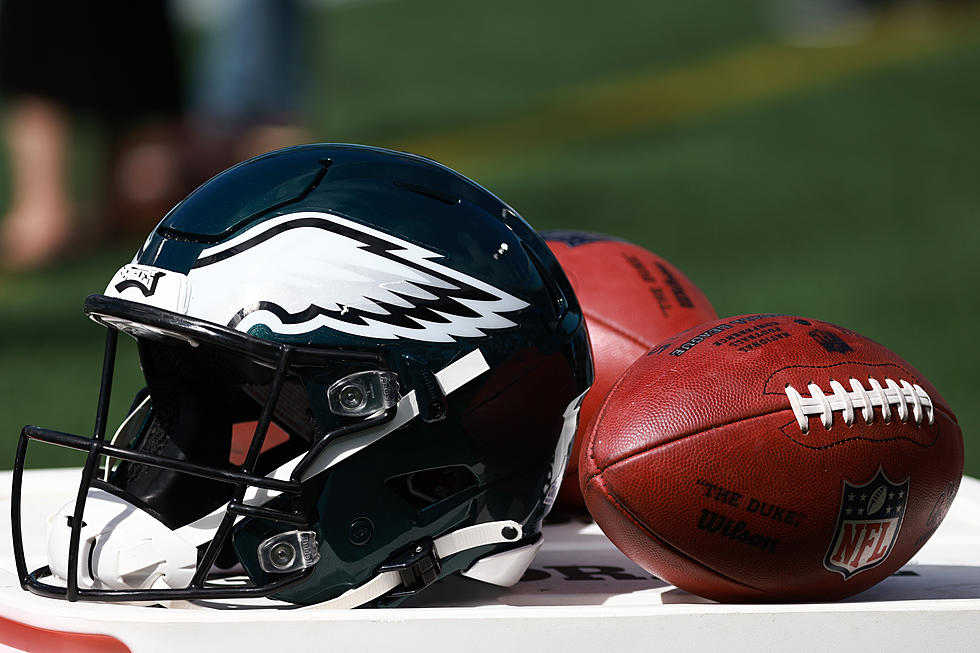 Report: Member of Eagles Front Office Targeted by Chicago Bears for Front Office Job
Getty Images
While NFL free agency doesn't start until March 16, there will be plenty of movement in front offices and on coaching staffs from now until then.
One move could impact the Eagles front office and draft, as Geoff Mosher and Adam Caplan from Inside the Birds reported on Thursday night, with Eagles Director of player Personnel, Ian Cunningham being targeted for a role in the Bears front office with new Chicago GM Ryan Poles.
According to Albert Breer of the NFL Network, Cunningham will travel to Chicago later today, and interview to be Bears assistant GM. Cunningham is said to be among the NFL's most respected young execs per Breer.
The Eagles official website describes Cunningham role as overseeing the college scouting department while also doing crossover work on the pro scouting side in collaboration with co-director of player personnel Brandon Brown, who interviewed for the Vikings GM position a few weeks ago.
Cunning ham also spent time in the Ravens organization prior to landing in Philadelphia.
Remember These Games in the Snow...