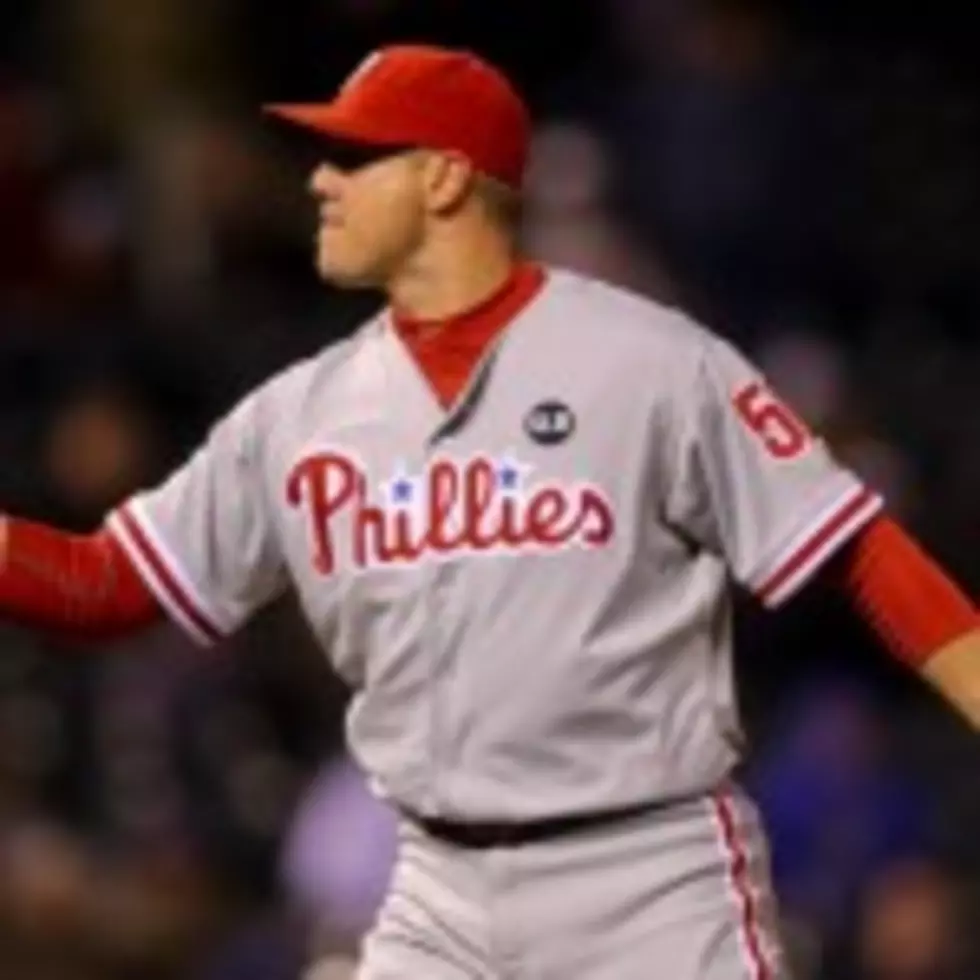 Report: Phillies 'Making Progress' on a Papelbon Trade
Getty Images
Salisbury hears from a baseball source with knowledge of the situation that Papelbon "will be traded" by Friday's deadline.
--------------------------------------------
Johnathan Papelbon may finally get his wish.
Some Phillies fans may get their wish, too.
According to Ken Rosenthal, the Washington Nationals are "making progress" on a potential deal involving Papelbon. Any prospect compensation or money exchanging is not yet known.
Rosenthal followed up his report by also tweeting that Papelbon will only approve a trade "if he can close."
These new reports contradict the sentiment surrounding Papelbon that the Phillies window on dealing him before Friday's trade deadline has closed.
The Phillies will undoubtedly cover the remainder of Papelbon's contract which carries a $13 million vesting option for 2016.
Papelbon to the Nationals would be a great fit for a team contending for the NL East division with the Mets. A missing piece to the bullpen could be the one that puts them over the edge in contending for a National League pennant.