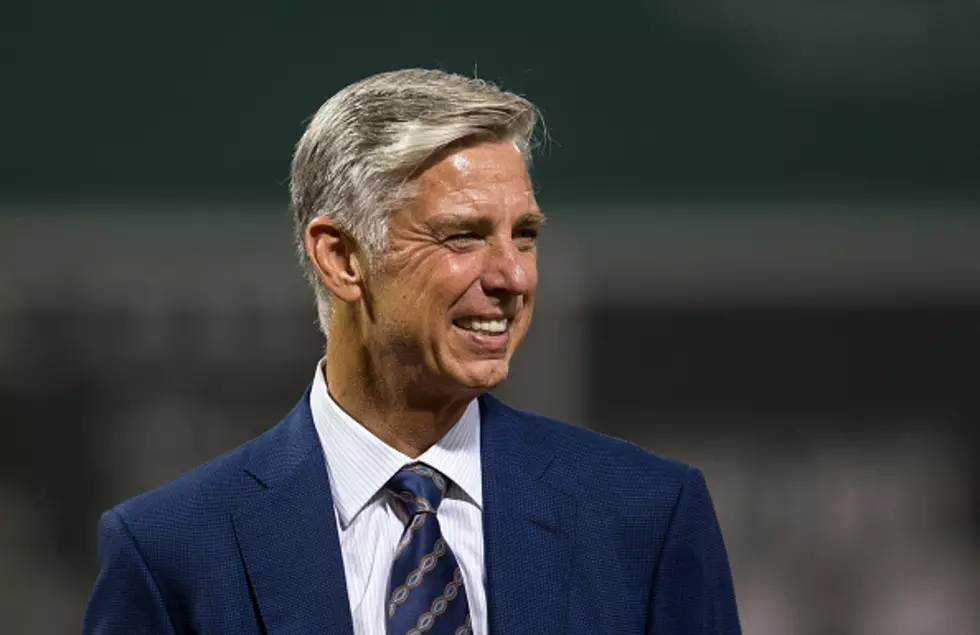 Report: Phillies Shopping, But Have Few Top Prospects to Trade
Will Dave Dombrowski make a move? (Rich Gagnon/Getty Images)
It has been a slow trade deadline so far for the Phillies, with just under five hours remaining before the 4:00 p.m. MLB Trade Deadline.  The only real movement the Phillies had was to agree to a deal for left-handed starter Tyler Anderson.  That deal fell through, however, and the Phillies have been quiet since.
That the Phillies have few blue chip prospects available is not a surprise.
But what might be a surprise is that the deals made thus far have included few blue chip prospects.  The trade for power hitter Kyle Schwarber cost the Red Sox their number 8 prospect, Aldo Ramirez.  That would seem to indicate the Phillies have the ability to play in that range, if they wish to pass on Bryson Stott and Mick Abel.
Phillies president of baseball operations Dave Dombrowski has publicly stated on multiple occasions that the Phillies will be buyers.  He has under five hours to deliver.