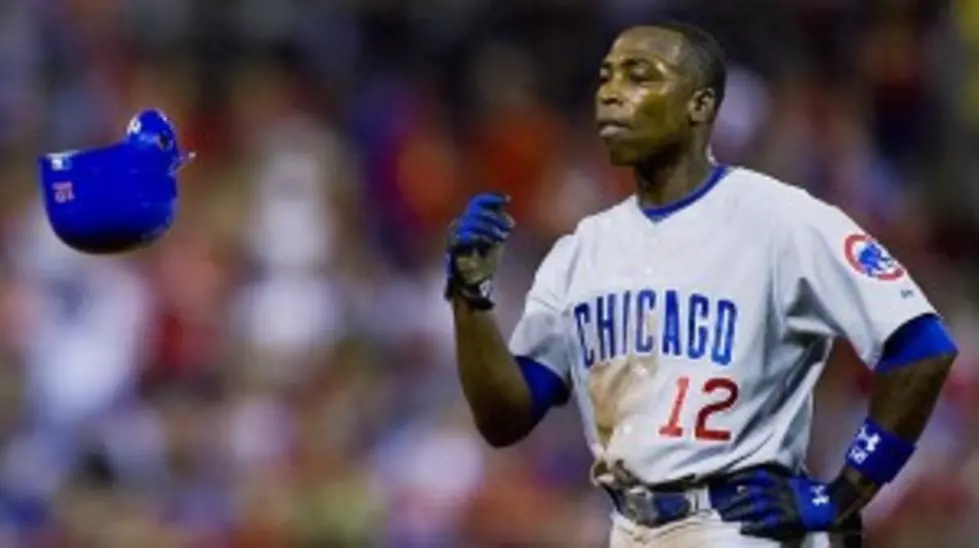 Report: Phillies Talked Brown for Soriano Trade
Getty Images
According to a CBS Sports report, the Phillies and Cubs recently discussed a trade involving Domonic Brown and Alfonso Soriano.
The Phillies off season wishlist has dwindled down to a corner outfielder, bullpen help and possibly a back-end starting pitcher for their rotation.
The Jon Heyman penned report comes as no surprise as both Soriano and Brown have fallen out of favor with their current organizations
From Heyman: "The Cubs are believed willing to pay all but $10 million of the $36 million remaining on Soriano's deal if they can receive good prospects back. The Cubs are all about gathering assets for the future.
The Phillies like Soriano offensively but appear to have some reservations about his defense, despite great improvement last year. Philly's park would fit Soriano well."
Heyman has the Cubs picking up all but $10 million of the $36 million remaining on his massive contract he signed with the Cubs in 2006.
The report also mentions free agents Cody Ross, Nick Swisher and Josh Hamilton as other possible targets.
As the case with Michael Young, Soriano can reject any trade that is made invoking his 10-and-5 rights.