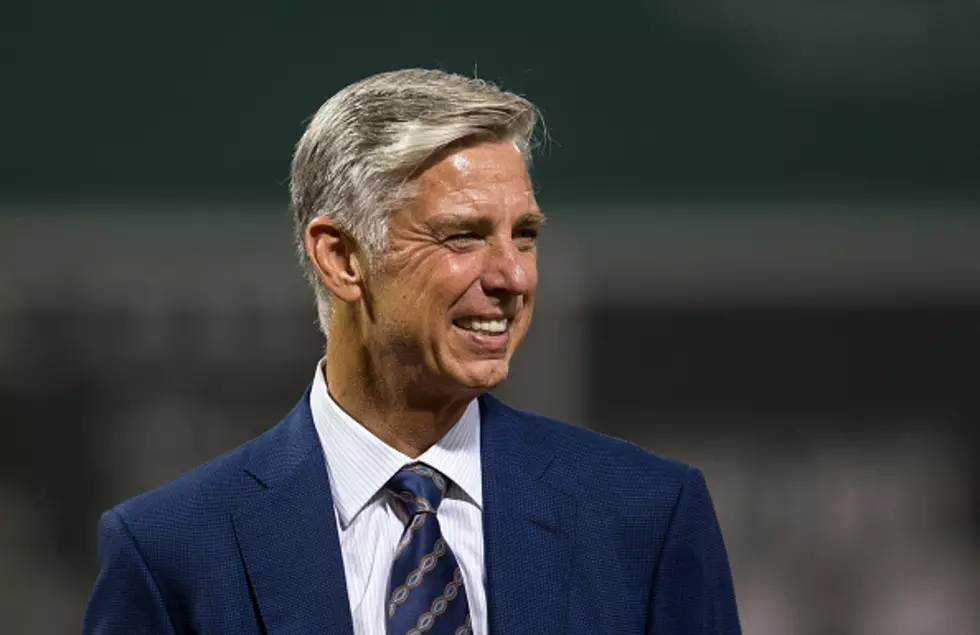 Report: Rival Executives Expect Phillies to be Aggressive
Getty Images
The Major League Baseball trade deadline is creeping up on Dave Dombrowski and the Phillies.
After their win on Friday night against Atlanta, the team sits four games behind the New York Mets in National League East play.
With the deadline on Friday, July 30, according to Jon Heyman of the MLB Network, rival executives expect the Phillies to be aggressive and perhaps go over the $210 million threshold.
According to the report, the team is believed to be looking to add a starter, a couple of relievers and a centerfielder.
One name Heyman mentions is Cubs closer, Craig Kimbrel.
Kimbrel, who Dombrowski once acquired while in Boston, would be a huge lift to the Phillies bullpen. The team has had major issues closing games out the past two seasons and Kimbrel would fix that problem in the ninth.
So far this season, the 33-year-old closer has been excellent, posting a 0.51 ERA, 0.68 WHIP, and 61 strikeouts over 35 1/3 innings, going 22-of-24 in save opportunities.
Meanwhile Philadelphia has blown a league high 22 save opportunities.
9 New Jersey Food Staples You Couldn't Live Without After Moving Away
Would really miss NJ's food THAT badly if you were to move out of state? The answer to that question is a hard 'yes'. Yes, you would. Especially these nine items that aren't as good anywhere else.