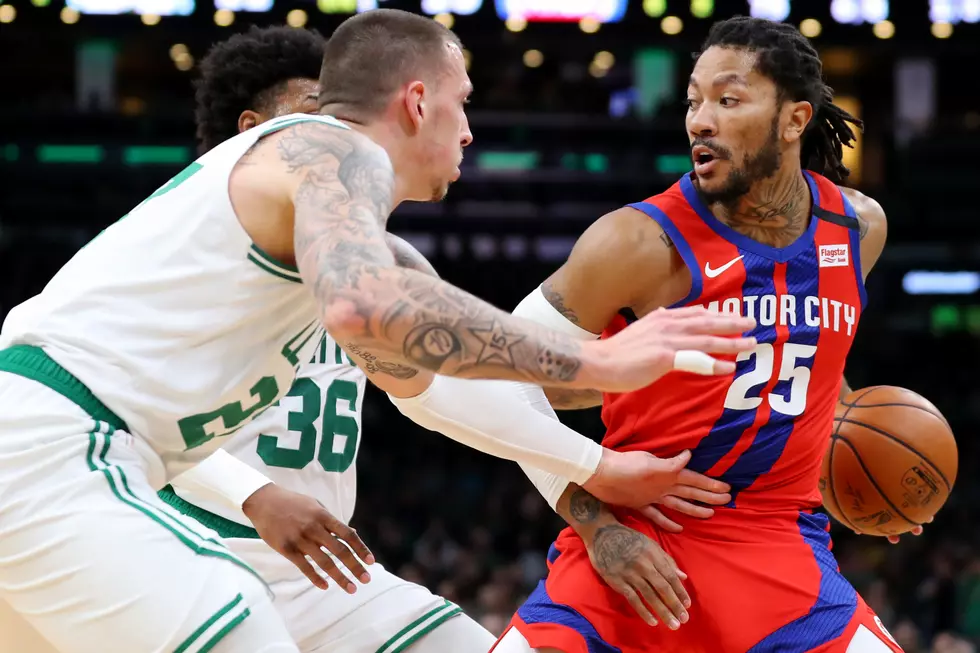 Report: Sixers Interested in Adding Derrick Rose
Getty Images
The Sixers could look to add a veteran piece for the stretch run, according to Chris Haynes of Yahoo Sports, both the Lakers and Sixers have expressed interest in trading for veteran guard Derrick Rose.
The Lakers and Sixers are in search of point guard assistance for the stretch run, sources said.
Entering play today, Rose is averaging 18.3 points and 5.9 assists in 25.8 minutes per game this season.
The NBA trade deadline is Feb. 6 trade