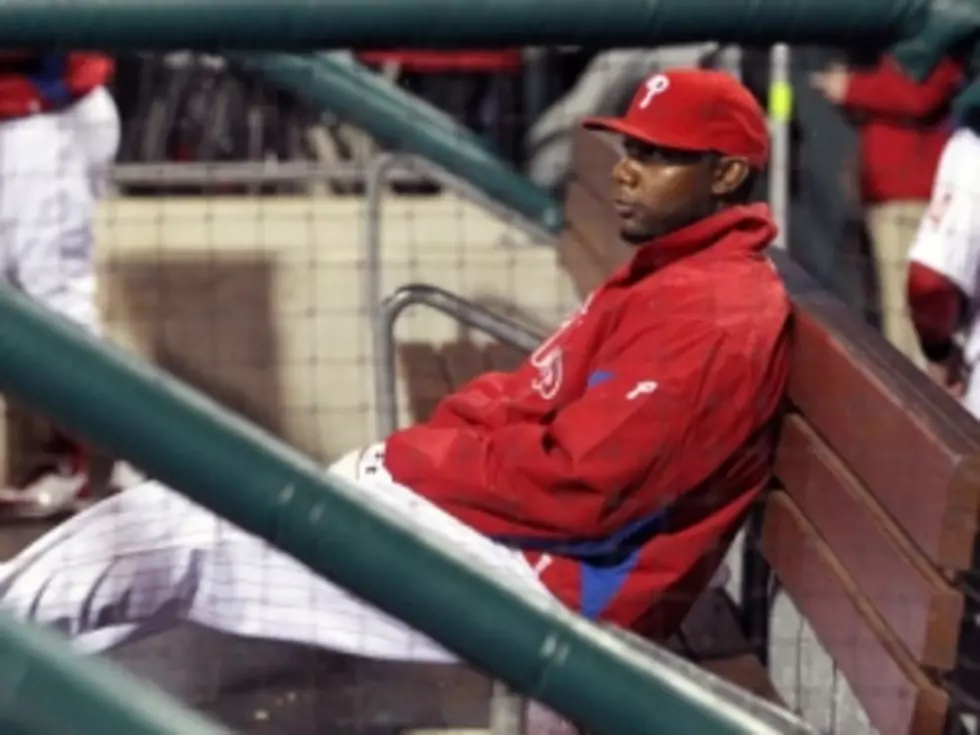 Ryan Howard: "I Won't Be 100 Percent, But I'll Give 100 Percent of 85 Percent"
It was October 7th 2011 when we last saw Ryan Howard in a Philadelphia Phillies uniform.
For the second straight postseason, the game ended with the 1B slugger at the plate.
In the 9th inning vs. the eventual World Series Champion St. Louis Cardinals, Howard tore his Achilles Tendon and has faced a long road to recovery.
He spoke in Clearwater, FL prior to Spring Training and let us in on what the fall and winter seasons were like on the couch watching reality television.
It's now June 27th, 2012 and Howard looks to begin a 20-day rehab assignment in the minors before a return to the Phillies lineup.
That would put us after the All-Star Break while the Phillies are on the west coast.
Ryan Howard spoke to the assembled media prior to the Phillies vs. Pirates game and updates his status on when we can actually expect a return.
Ryan Howard Press Conference: