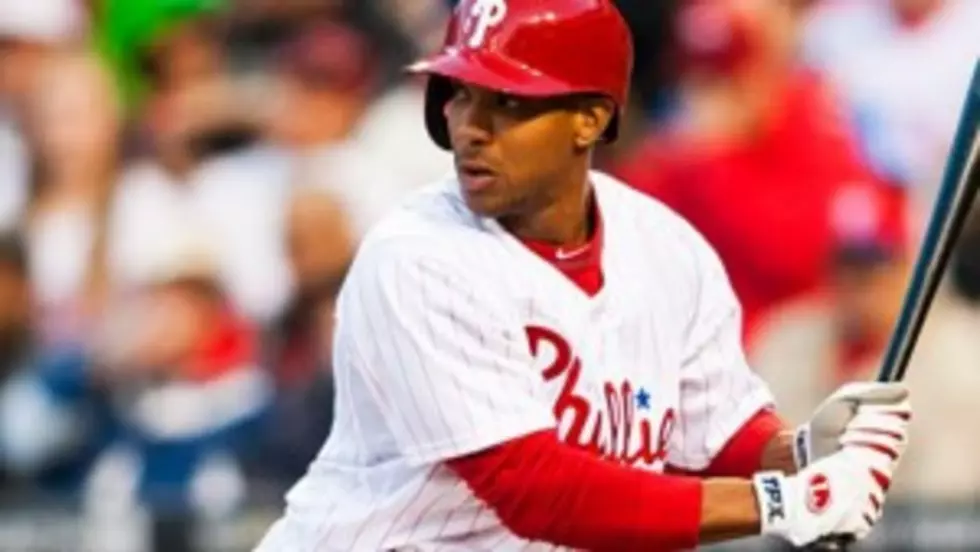 Sources: Teams Scouting Phillies Ben Revere
FOX Sports' Ken Rosenthal reports that Ben Revere is being tracked by scouts for a potential trade. (Getty Images)
With the Phillies playing better baseball and the summer months coming, teams are going to start looking for help and could be making calls to Ruben Amaro Jr for fill their needs.
Aaron Harang
.  But one name to keep an eye on if outfielder Ben Revere, who could be the odd man out in the Phillies croded outfield once
Cody Asche
is ready to play left field. Per Rosenthal, Revere has the attention of some teams including the Angels.