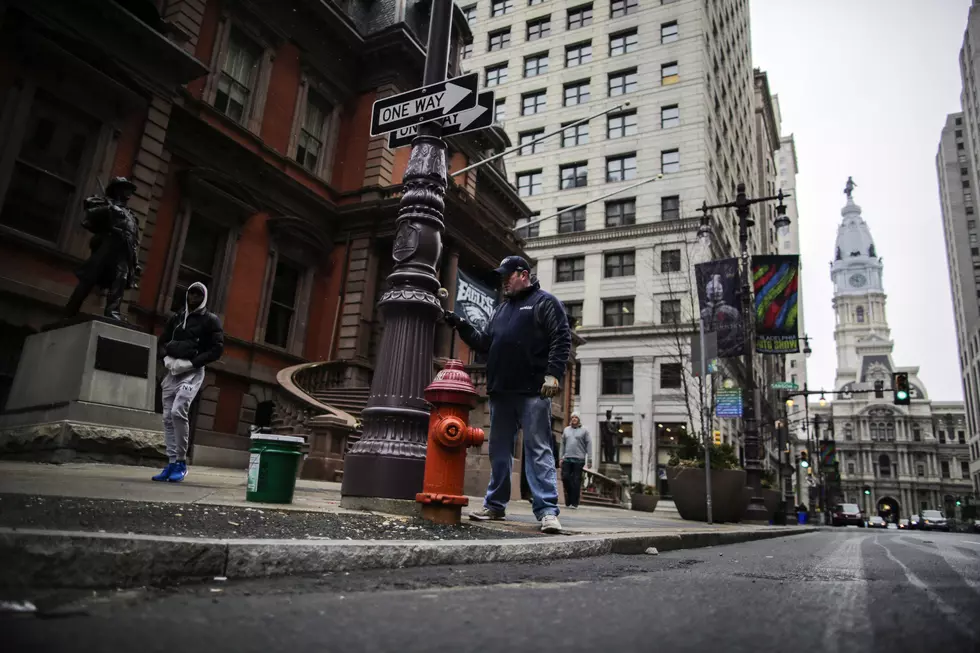 Sports Talk with Brodes: If You Could Choose One Sport to Return
(Photo by Eduardo Munoz Alvarez/Getty Images)
If you had the choice to bring back one sport, what one would it be? Would you sacrifice the rest of the summer if it leads to the NFL starting on time?
Think about the Philadelphia Eagles, Flyers, Sixers, and Phillies. Who has the best chance to compete for a title?
Would it even matter or is it just about your favorite sport?
I give my opinion and also take phone calls!
Enter your number to get our free mobile app
South Jersey Athletes Who Played/Coached in NBA and MLB