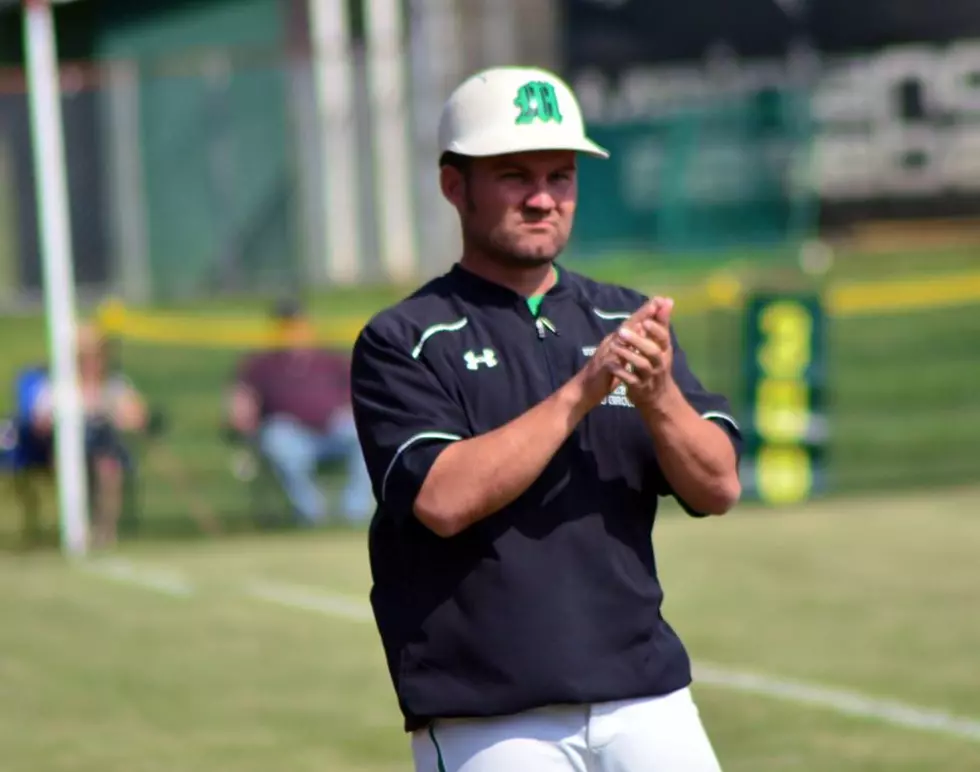 Status of High School Sports in South Jersey
Mainland manager Billy Kern (Photo: Dave O'Sullivan, Glory Days)
First the NJSIAA basketball tournament was cancelled and now the coronavirus might take out the entire spring sports season.
Here is the latest statement from the NJSIAA:
Mike McGarry from The Press of the Atlantic City covers High School Sports here in South Jersey and joined The Sports Bash to update us on why the high school basketball tournaments finally canceled and whether the spring sports will even get underway.
Many area spring sports have been put on hold until further notice, while schools are closed all over South Jersey.