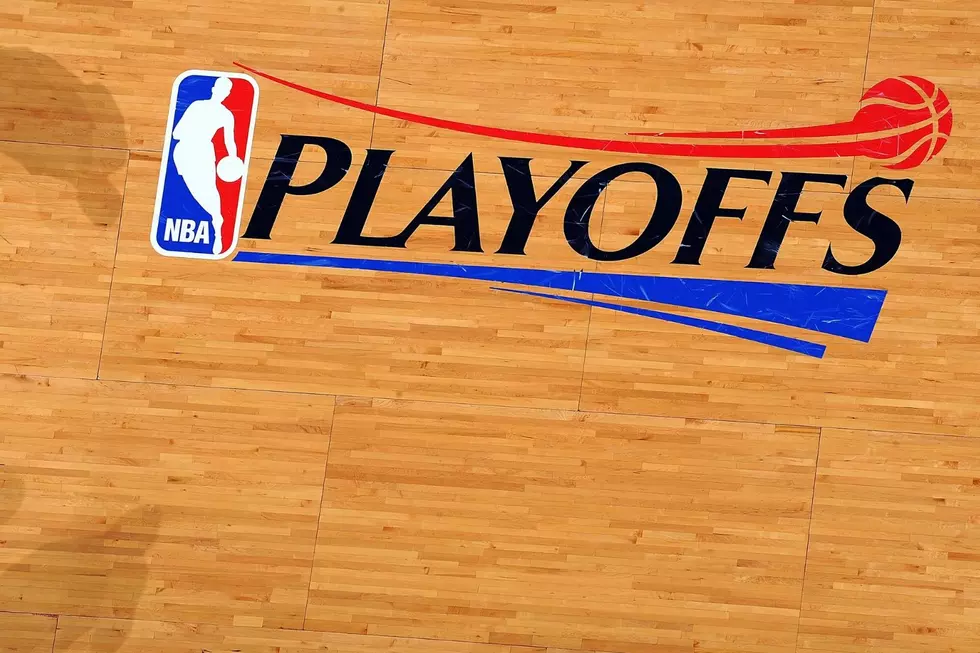 Warm Up Pod: NBA Sees COVID19 Positive Tests As The New Norm?
Photo by Ronald Martinez/Getty Images
(June 23, 2020): On Tuesday's episode of The Warm Up, Josh Hennig discusses NBA's perspective on COVID19 positive tests as the "new norm" and how the league is handling it ahead of the resumption of play in the NBA Bubble.  Plus, NBA Insider Brandon "Scoop B" Robinson joins the show talking players perspective on the NBA Bubble and the league's plans for returning to play.
*The Warm Up with Josh Hennig is live Monday-Friday on 97.3 FM ESPN Atlantic City from 1-2pm
South Jersey Athletes Who Played/Coached in NBA and MLB