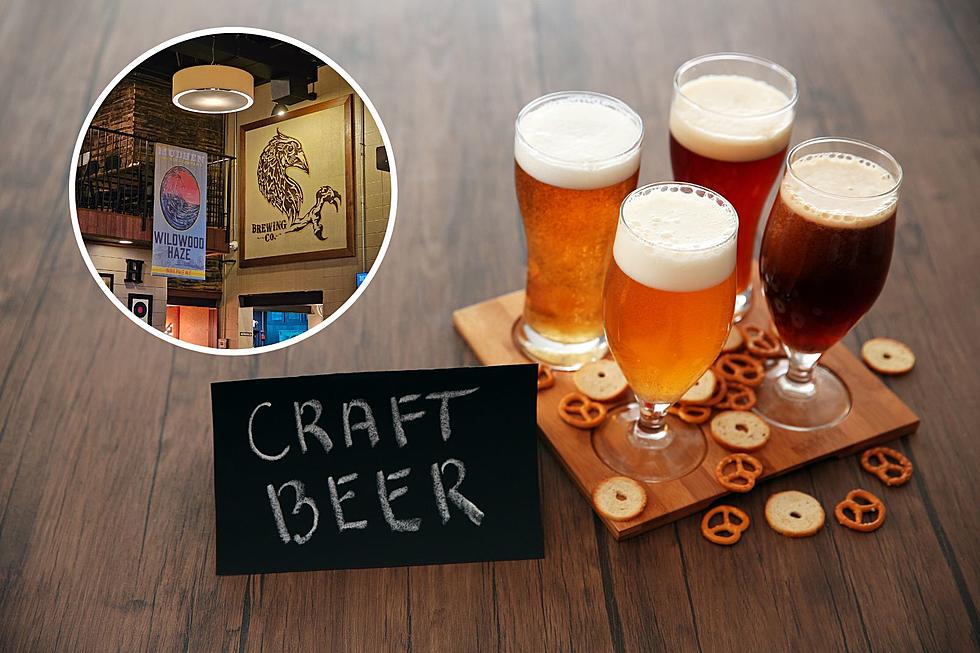 Wildwood, NJ, Brewpub Nominated as Best in USA
Canva.com
There are a ton of great breweries down in Cape May County, but only one is up for a national award.
Mudhen Brewing Company, located at 127 W Rio Grande Ave down in Wildwood, has made the list of the best breweries in the USA. The brewpub is currently ranked No. 2 out of 20 different breweries across the country.
The brewpub is up for a 2023 USA Today 10Best Readers' Choice award for the best brewpub.
Come hungry to this brewpub where a variety of beer-favorite foods like soft pretzels, chili, and nachos are listed alongside less traditional, but entirely tasty fare such as ahi tuna, piled-high salads, and even a crab cake sandwich. The draft selection changes daily, but beer enthusiasts can expect around a dozen of their favorite MudHen pours.
You can vote for Mudhen Brewing Company here, and you can vote multiple times per day.
If you're on the hunt for the ultimate brewpub experience this year, look no further! MudHen Brewing Co has been nominated for USA Today 10BEST READERS' CHOICE 2023 FOR BEST BREWPUB.
Mudhen was nominated by a panel of experts and is up for the award with 19 other brewpubs, including Dogfish Head Brewings and Eats from Rehobeth Beach, Delaware, which is currently in 12th place out of 20.
No other New Jersey brewpub made the list and not many from the east coast made the list.
While you're there, try Rambler to Miami IPA, it's my favorite beer at Mudhen.
11 Craft Breweries to Try at the Jersey Shore!