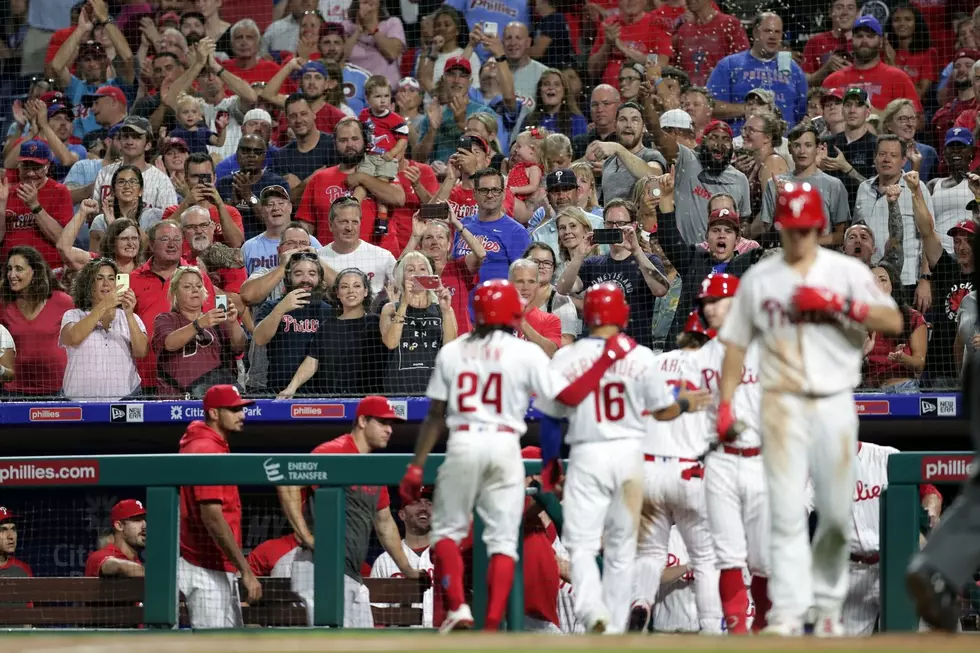 With Acrimony In The Air, Can Sports Be The Cure?
Photo by Hunter Martin/Getty Images
Cheering for the home team and supporting your favorite team can galvanize a community!  Sports bring people together from all races and socioeconomic groups; It bonds people together from all walks of life who are in pursuit of the same thing. The players are no different; they all have a common goal of winning a championship.  That common goal of winning and being the best is the glue that permeates society.  The players have to make sacrifices for their teammates in order to reach the pinnacle of their profession, it is incumbent of each member of the team to do what is necessary to win!  It also shows what we, as a society, are capable of accomplishing when working together for the common good. 
Yes, sports can be a catalyst for transforming society and bringing people together! Playing sports teaches us so many valuable life lessons: teamwork, sacrifice, tenacity, humbleness, love for teammates, and the belief that anything can be achieved with hard work.  During the last few months our country has gone through a difficult and stressful time of suffering through the Covid-19 pandemic and the racial unrest that has divided the country.  This is the time when we need sports the most!  This is a time when our sports stars can show us the way to overcome our fears and all the acrimony of the day to day.  We look up to these larger than life sports stars who can inspire and influence major segments of our society: Major League Baseball, NBA and NHL will all resume play at the end of July.  Let's hope that all the players, coaches and media covering the games stay healthy and show us there is a way through these tough times.
On Tomorrow's show, The Locker Room with Billy Schweim, we will take a look at the repercussions from the Desean Jackson posts on Instagram. As the Phillies get closer to the start of their 2020 campaign, we'll take a closer look at the NL East.  We keep the Push for Propp hearing from another former Flyer and current assistant general manager of the Montreal Canadiens: Scott Mellenby.  Mellenby will make a case for Brian Propp getting into the Hockey Hall of Fame.  Finally, we will continue with the weekly Beach Patrol Report and check in with the Captain of the Brigantine Beach Patrol, Kip Emig. All the action starts at 10am Saturday Morning on 97.3 ESPN! 
Phillies Major Award Winners Since 1980