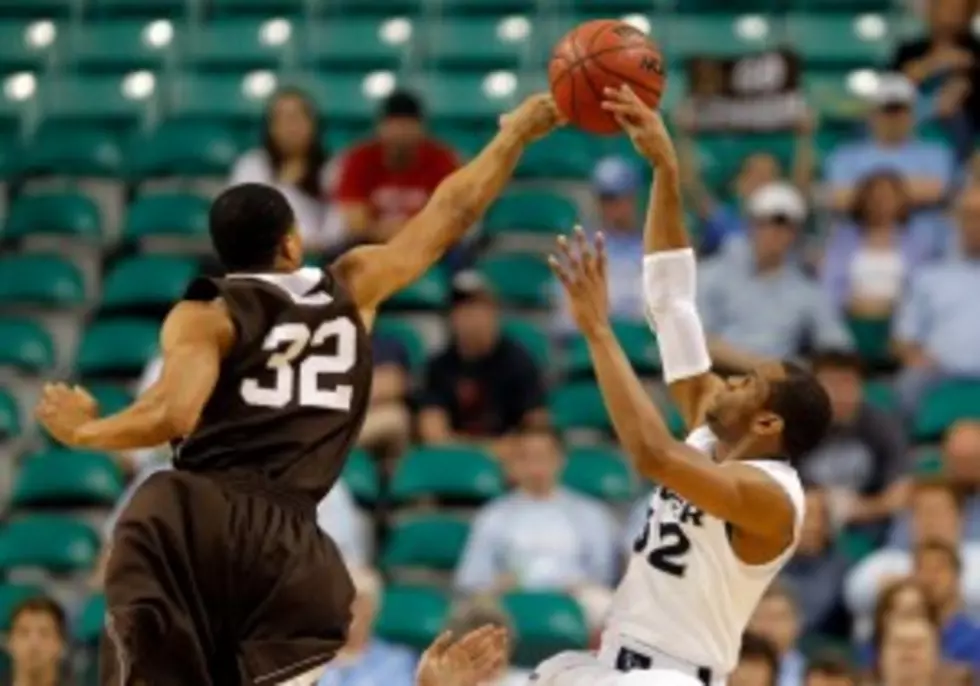 A Local Hoops Star Helps Beat Duke: "The South Jersey Sports Report"
This week on the South Jersey Sports Report with Tyler Donohue, we find out what it was like to beat Duke in the NCAA Tourney with former Holy Spirit and Lehigh basketball star B.J. Bailey.
We check in with the Cedar Creek baseball coach Mike Isgro to preview the Pirates first baseball season, plus we look back at Mike's time at Absegami High and we catch up with former Middle Twp Basketball star Dave Smith.
And we talk to SJ Basketball Hall of Famer, Tom Williams, find out more about Dave's Day and more…its all on "The South Jersey Sports Report"
We preview the Cedar Creek baseball team with head coach Mike Isgro
"Where are they now" Former Middle Basketball star, Dave Smith
We find out more about this year's 4th annual Dave's Day with his daughter Rebecca Lewis-Hasson
Lehigh basketball player and former Holy Spirit star B.J. Bailey talks about beating Duke in the NCAA tournament.
We meet the Jersey Shore Rugby Club with their president Doc. J Zimmerman!
SJ Basketball Hall of Famer Tom Williams of Prime Events previews the Spring Sports seasons
Make sure you make an appointment to tune-in every Saturday from 9-1am as Tyler Donohue gives you the "South Jersey Sports Report".   Tyler will focus on local high school, local college and local youth sports.  Each week just after 10am we name the Bunting Family Pharmacy CAL athlete of the week and also the AC Sub Shop "Sub" of the week!
If you know someone who should be featured on the show e-mail: Mike@973espn.com