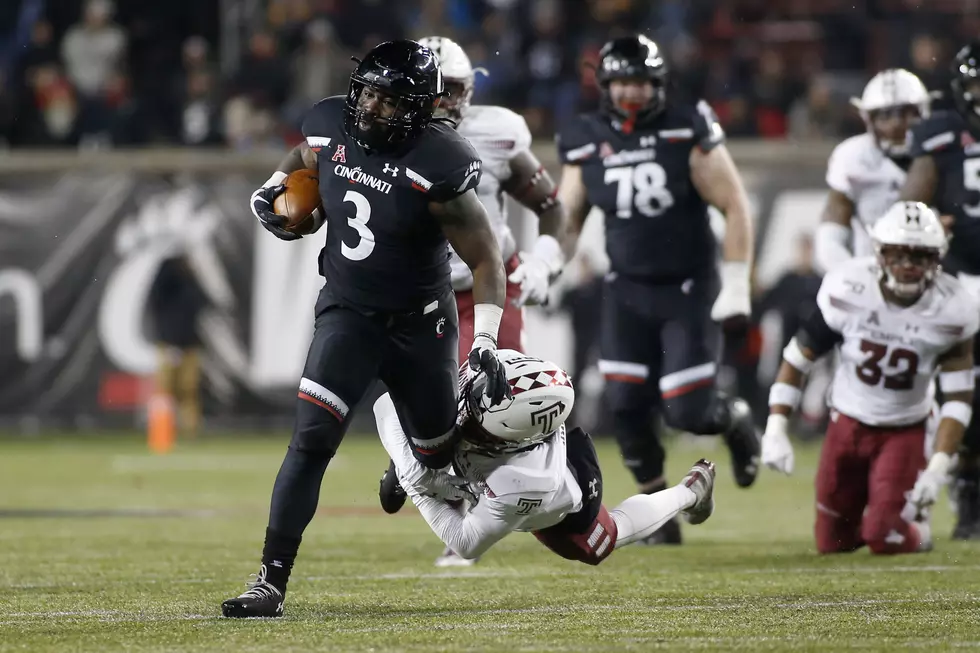 Eagles Sign 16 players to Practice Squad
Getty Images
The Eagles signed veteran quarterback Josh McCown and placed him on their 16-man practice squad. The 41-year-old played with the Eagles in 2019, and played in the teams Wild Card round loss to the Seattle Seahawks.
McCown will live in Texas and serve as the teams emergency quarterback. He played in the second half of the playoff game with a torn hamstring.
The team also began putting together its 16-man practice squad with these names making the list.
Some interesting names appear on that list, including running backs Michael Warren and Adrian Killins, defensive tackle Raequan Williams, defensive end Joe Ostman and wide receiver Deontay Burnett.