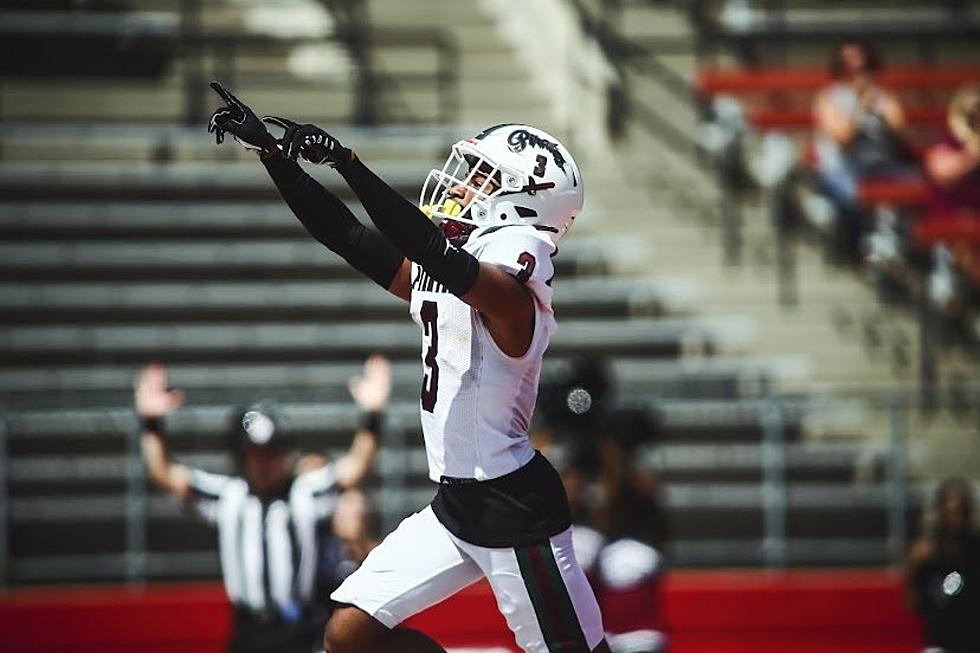 Final Football Online Top 25 for 2021: Who's No. 1?
photo: twitter.com/cedar_football/
The 2021 high school football season is in the books
South Jersey crowned two regional champions, Millville and Cedar Creek, and had four teams reach their respective group semifinals, Ocean City, St. Augustine, St. Joe's Academy and Holy Spirit.
It was a great year for South Jersey high school football. So Which team finished the season atop the Online Top 25?
1. G3 Cedar Creek (13-0) South Regional champions
2. NPA St. Augustine (9-2) season complete
3. G4 Millville (12-1) South Regional champions
4. NPB St. Joseph (9-3) season complete
5. G4 Winslow Township (9-4) Central Jersey champions
6. G3 Woodrow Wilson (9-2) Central Jersey champions
7. G3 Delsea (11-1) season complete
8. G4 Ocean City (12-1) season complete
9. G5 Washington Township (6-3) season complete
10. G5 Cherokee (7-3) season complete
11. G4 Shawnee (8-4) season complete
12. NPB Holy Spirit (5-6) season complete
13. G5 Burlington Township (8-2) season complete
14. G1 Salem (11-2) South Regional champions
15. G1 Woodbury (12-1) South Jersey champions
16. G1 Paulsboro (9-2) season complete
17. G5 Kingsway (8-5) South Jersey champions
18. G1 Woodstown (9-3) season complete
19. G3 Manasquan (8-3) season complete
20. G5 Toms River North (7-4) season complete
21. G2 Haddonfield (10-3) South Regional champions
22. G2 Point Pleasant Boro (10-2) South Jersey champions
23. G2 Camden (5-5) season complete
24. G4 Pennsauken (8-3) season complete
25. G5 Williamstown (5-6) season complete
High School Football Venues in South Jersey
Most Accomplished South Jersey Male Athletes From Each High School