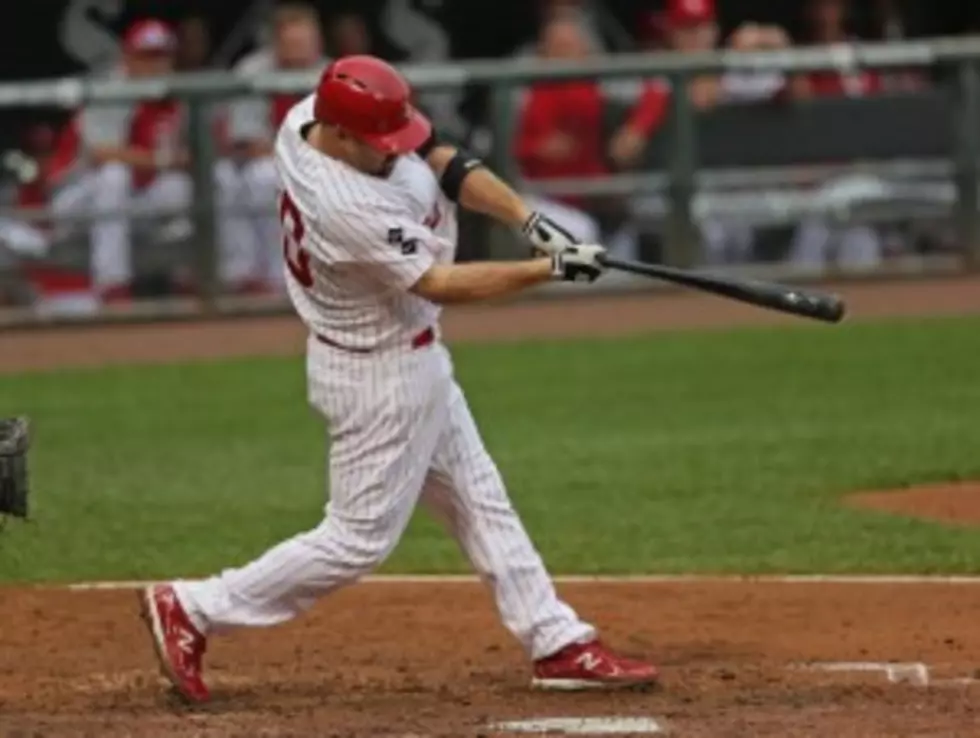 Five Under-The-Radar Options For the Phillies
Kevin Youkilis could be an option for the Phillies (Photo by Jonathan Daniel/Getty Images)
The Phillies will decline Ty Wigginton's $4 million option this offseason.
The Phillies have a lot of younger, cheaper options around that make Wigginton and his $4 million price tag expendable.  With Ryan Howard back playing first base everyday, coupled with the emergence of Kevin Frandsen as either the third basemen or top utility player, plus Darin Ruf as the back-up to Howard, Wigginton is not going to be needed in the Phillies infield.
Out in left field, where Wigginton appeared seven times in 2012 - the Phillies have younger options like Dom Brown, John Mayberry Jr., and possibly Ruf.
Wigginton was supposed to fill in while Howard was out, but he struggled for the most part hitting just .235 with 11 home runs and 43 RBI playing 71 games at first base.
So who are some under-the-radar names that the Phillies could consider this offseason?
Kevin Youkilis (34) - $13MM club option with a $1MM buyout
Youkilis hit just .235 but still showed some pop playing in Chicago with the White Sox, after being traded by Boston.  Would the Phillies want to bring in another mid-thirty's player who seems to be in decline.
Ryan Ludwick (34) - $5MM mutual option for 2013 with a $500K buyout
Ludwick had a solid season playing with the Reds, clubbing 26 home runs and driving in 80 runs.  Reports are that Ludwick will turn down his $5 million mutual option for 2013, but that the Reds will attempt to keep him.
My Verdict: Worth considering if Reds pass
Young is not a very good outfielder, serving as the Tigers DH for most of the season.  His 162 game averages are pretty solid during his seven year career; .284, 16 home runs and 89 RBI.  He played just 32 games in the outfield this season, but has played in 724 in his seven seasons.
Pagan led the NL with 15 triples and hit in the lead-off spot in 79 games for the Giants.  He played a solid centerfield for the Giants and could fill that role with the Phillies.  He made $4.8 million in 2012 and could be had for a decent price, as compared to a player like Michael Bourn who is looking to break the bank.
Hairstn has been a Phillie killer during his time with the Mets, but that alone isnt enough to make him an attractive option.  2012 was his best season, with 20 home runs and a .263 average.  He can play multiple positions, including second base and all three outfield positions.  He spent most of his time hitting fourth in the power-starved Mets line-up, but would be more of a utility player in Philly. The one thing that makes him an attractive option is his $1.1 million price tag.
My Verdict: Last Resort option