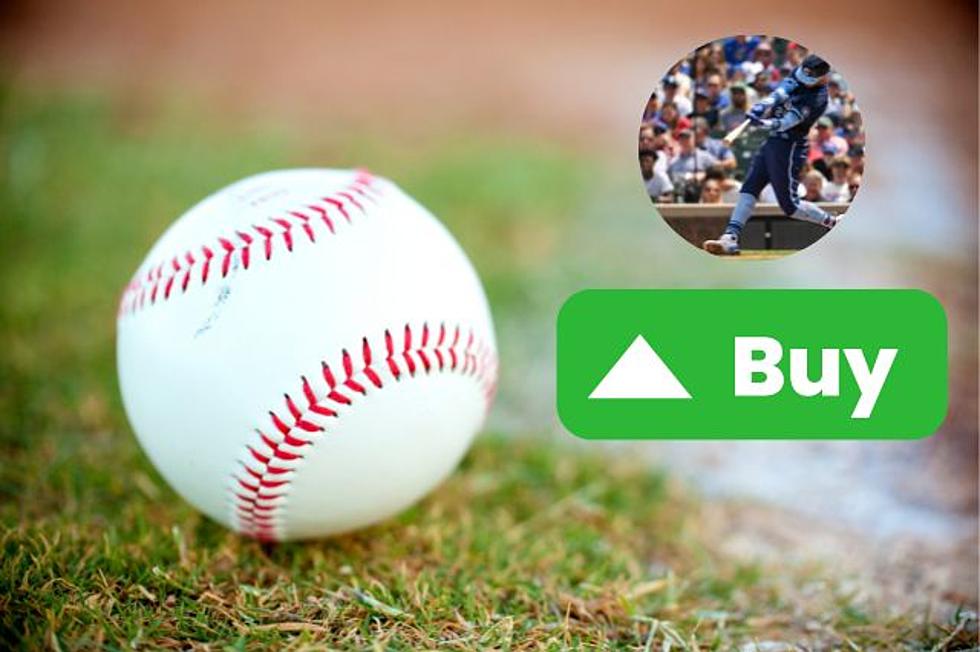 Former MLB GM Jim Bowden proposes a trade to help boost Phillies' offense
Canva.com
The Athletic's Jim Bowden "6 MLB trades I'd like to see happen" consists of one deal that could help the Phillies for their final playoff push.
Phillies team President Dave Dombrowski has previously mentioned the need to address offensive needs. It looks like the former Sr. VP and general manager for the Cincinnati Reds and Washington Nationals agrees.
Bowden suggests sending a pair of Phillies outfield prospects, Gabriel Rincones Jr. and Carlos De La Cruz, to Chicago for Cubs outfielder Cody Bellinger.
Bellinger is the front-runner for NL Comeback Player of the Year. He's having a resurgence this season on the North Side of Chicago, slashing .314/.360/.545 with 15 home runs, 12 stolen bases and a 141 OPS+. He plays above-average defense at several positions and would fit nicely on the Phillies as he could share first base, left field and DH with Bryce Harper and Kyle Schwarber. He would be the final position piece needed for the Phillies to get back to the playoffs.
The former N.L. MVP is having a huge bounce-back season for the Cubs so far this season, hitting .314 with 14 home runs 45 RBI, and a .363 on-base percentage. in 69 games.
Here is a closer look at what the Phillies would be giving up in that deal from Bowden:
A third-round pick in the 2022 draft, Rincones has a .357 on-base percentage this season between Low A and High A. De La Cruz has hit 18 homers and posted an .855 OPS at Double A. Earlier this season, the 23-year-old put together a 38-game on-base streak. The Cubs arguably have their future center fielder in their farm system in Pete Crow-Armstrong, who is a plus-plus defender in center, and they could promote him from Double A to replace Bellinger for the rest of the season.
I got to see De La Cruz at Double-A Reading last week in Altoona and he is an interesting prospect. At 6-foot-9, the 23-year-old stands out on the baseball diamond, but he is a name to watch at the trade deadline.
Here is a home run I saw him hit out in Altoona, of Pirates' top pitching prospect, Anthony Solometo of Bishop Eustace.
The trade deadline is Tuesday at 6 p.m.
11 Craft Breweries to Try at the Jersey Shore!