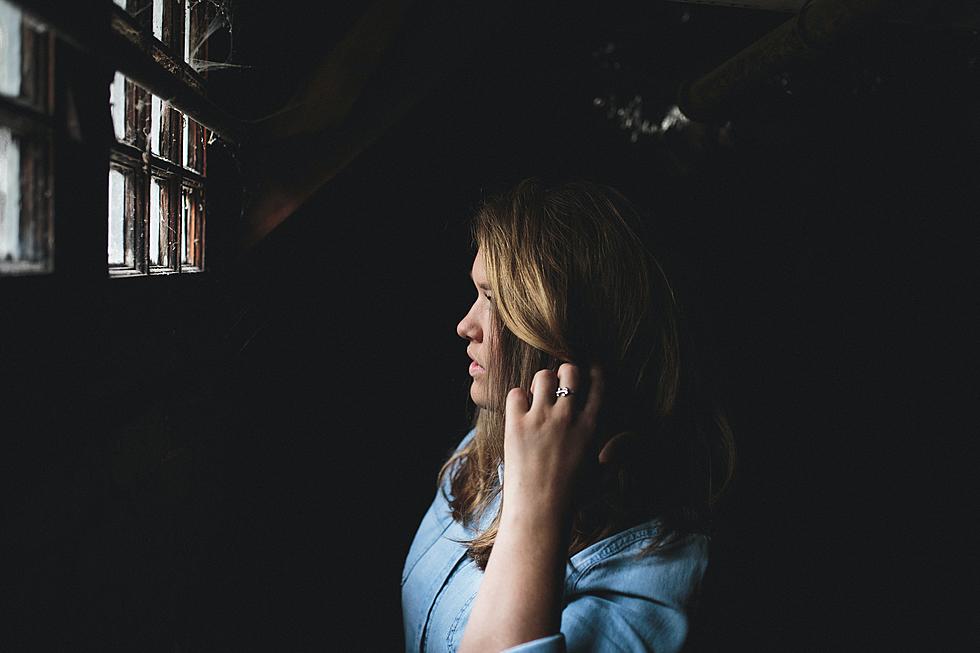 Hilarious Yelp Reviews of Atlantic County Jail, South Woods, and More
Photo by Andrew Neel on Unsplash
Do you know how people use Yelp to write reviews of restaurants and some other local businesses?
Well, apparently they are doing the same for jails and prisons!
We stumbled onto some real gems from prisoners at the Atlantic County Jail, the Camden County Jail, and more!
While some are pretty funny, they are also kind of sad too.....
(Hey, you kids reading this at home, stay in school so you'll stay out of jail in the future!)
SOURCE: Yelp
Best Yelp Reviews of Local Jails and Prisons
Believe it or not, people do Yelp reviews for jails and prisons!
The Funniest Yelp Reviews of an Atlantic City Strip Club
Please note: We cleaned up a lot of these comments to make them readable by fine readers such as yourself.
More of the Funniest Yelp Reviews of An Atlantic City Strip Club
This is our second foray into "naked women are our business" scene.