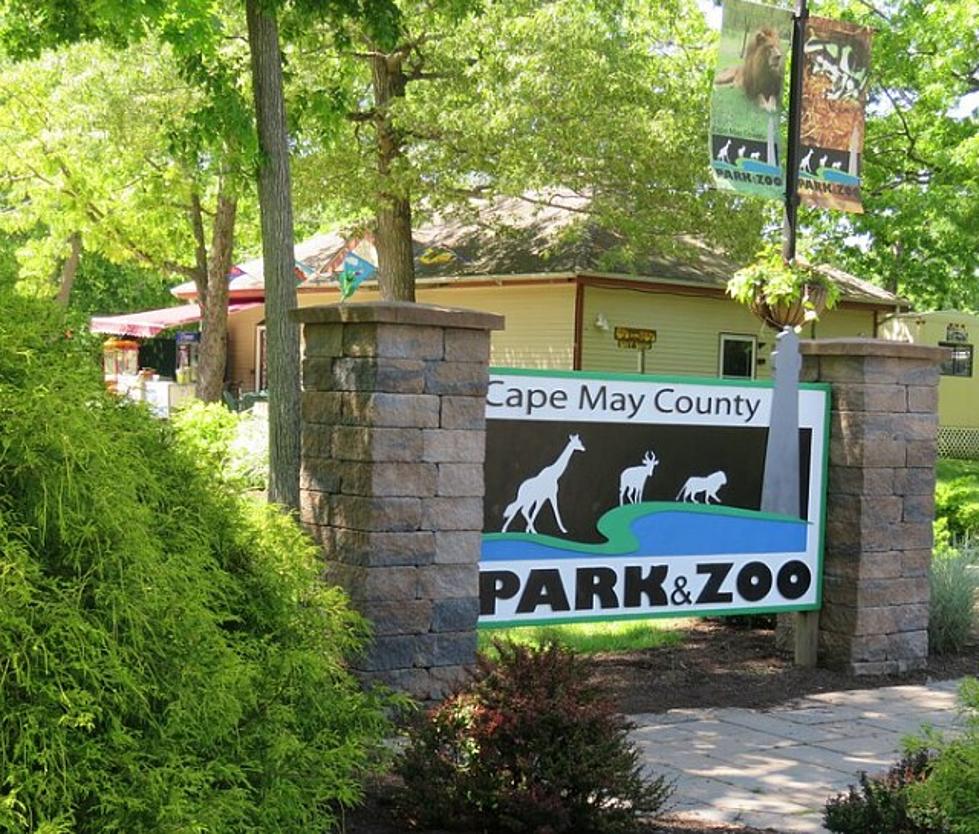 Cape May Zoo Ranked Among Best in America
Eddie Davis
There are more accolades for the Cape May County Zoo.
The zoo released the news Wednesday that they have been re-accredited by the major American accrediting organizations; the Association of Zoos & Aquariums and the Zoological Association of America.
Cape May County Commissioner Andrew Bulakowski said there are only ten zoos in the country to have gained accreditation from both the AZA and the ZAA, according to the Press of Atlantic City.
"These accolades guarantee to our community that the Cape May County Zoo cares for its animal residents to the highest and most stringent of standards," Bulakowski said.
 "Wherever I go I hear positive comments about our zoo, and with the number of visitors we get year-round, we knew we had the best zoo and parks in the region."
Cape May Zoo has continued to be one of the top-ranked zoos in America, according to Dr. Alexander Ernst, the associate veterinarian at the zoo.
"After these intensive reviews and inspections took place, the accrediting commissions of the AZA and ZAA have both returned their decision to fully accredit the Cape May County Zoo for the next five years," Ernst said in a news release.
The accreditation process includes reviews of animal care and welfare, veterinary care, community outreach and education and safety protocols. The zoo was last accredited in 2018.
Cape May County Park & Zoo is the fifth best-reviewed zoo in the United States and ranked number 13 in the world, according to TripAdvisor.
The zoo welcomes an estimated 620,000 visitors each year. Cape May Zoo, which opened in 1978, is home to about 550 animals representing about 250 species.
Cape May Zoo is free of charge and open every day except Christmas.
Local Favorites: Top 10 Atlantic City Casino Restaurants
Ocean City's New The Shoppes at The Asbury