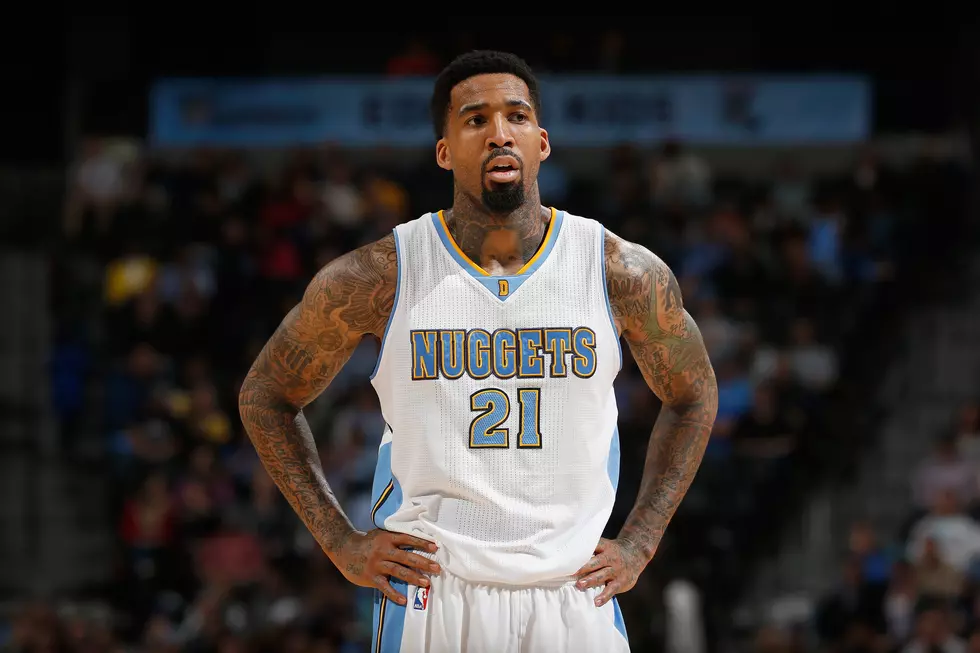 Jackson: Chandler Has Always Been Underrated His Entire Career
Photo by Doug Pensinger/Getty Images
The first week of 2018 NBA Free Agency did not involve a flashy set of acquisitions for the 76ers but the organization made sure that they focused on ensuring a good supporting cast to play with their young stars Joel Embiid and Ben Simmons.  The trade that sent Wilson Chandler to the Sixers was a salary dump for the Denver Nuggets but was also an upgrade for Philadelphia's supporting cast.  Chandler is a 6'8" Perimeter player who has shown the ability to be an impact player offensively and defensively during his 10-year NBA career.  Chandler has started at least 55 games in three of his five full seasons in Denver while scoring averaging 13.24 Points Per Game and shooting 35.96 Percent from Three Point Range during those seasons.
NBC Sports Philadelphia Sixers Analyst Marc Jackson joined The Sports Bash on Monday discussing what Chandler brings to the 76ers for the 2018-19 season:
"First of all, Wilson Chandler has always been underrated his entire career - (Sixers) get a player that is similar in defense as (Robert Covington) but he has the ability to put the ball on the floor and create for himself and other people. Roco is a spot up shooter as well as a defender, he is a 3-and-D kind of guy, but you cannot expect Roco to put that ball on the floor and create. When he puts the ball on the floor you're kind of like panicking, like there is a possibility of a turnover. With Wilson Chandler you get a defender, you get a person who is not as good of a 3 point shooter as Roco but he's still a good 3 point shooter.  But you also get another guy who can create his own bucket so he is another person Boston (will have) trouble guarding....So that's another person the 76ers get better with."
Checkout what Jackson had to say about the Sixers other offseason acquisitions, Markelle Fultz importance to the team for the 2018-19, perspective on Ben Simmons, and more