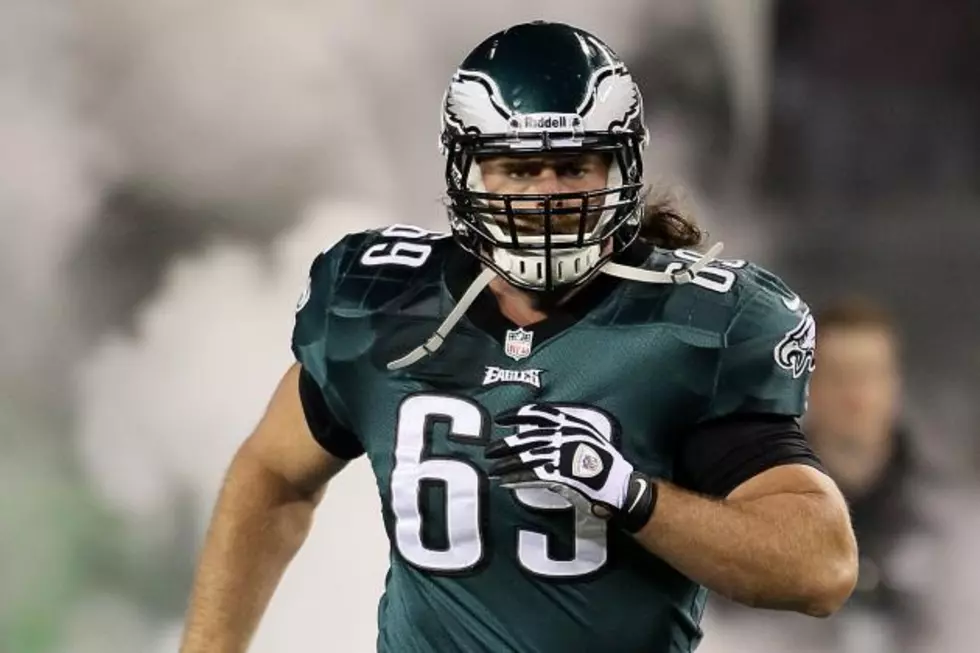 Malcolm Jenkins on Evan Mathis: 'We're Just Focused on Guys Who Want to Be Here'
Getty Images
It appears that Evan Mathis didn't have much support from his teammates.

The former Eagles Pro Bowl guard was released this week after a long contract dispute with the team and afterwards his former teammates didn't have much support for him.

In an interview with Sirius XM NFL Radio, Eagles safety Malcolm Jenkins offered little support for his former teammate.

"We are really just focused on the guys that want to be here," Jenkins said.

This is days after Jason Peters didn't offer up any support for his line mate, either.

Geoff Mosher reported on 97.3 ESPN FM yesterday that Mathis had a flight scheduled to arrive in Philadelphia on Monday to attend mandatory mini camps next week. Mathis had previously skipped all voluntary workouts because he was unhappy with his contract situation.

Mathis was scheduled to make $5.5 million this season with a raise to $6 million next season with the Eagles.

The two-time Pro Bowler is expected to have a lot of interest on the open-market.