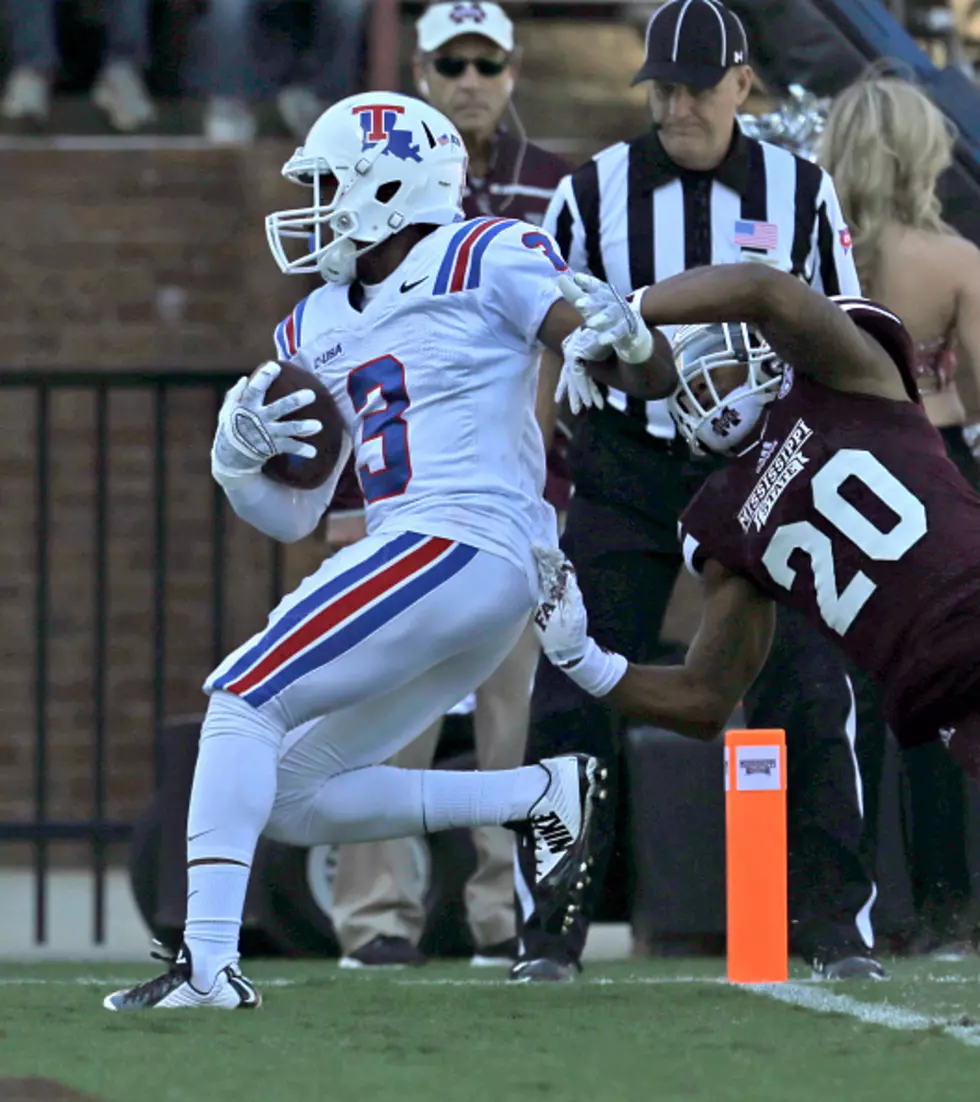 Paunil: Turner Is Making Strong Case To Make 53 Man Roster
Butch Dill/Getty Images
In 2015 the Eagles infamously led the NFL in drops by Wide Receivers; the inconsistent play of the team's Wide Receiving Corp has been an issue over the last couple years with the departures of big play Receivers Desean Jackson and Jeremy Maclin.  The team was hoping for more progress from Jordan Matthews and Nelson Agholor but Matthews has been injured during Training Camp while Agholor seems to be taking two steps forward/one step back in his development.  Meanwhile free agent acquisitions Rueben Randle and Chris Givens have been underwhelming at Practices and in Preseason games, leading to the Eagles trading for former 2nd round pick Dorial Green-Beckham.
But the most consistent Wide Receiver at practices and in the two Preseason games has been undrafted Rookie Paul Turner who has nine catches on ten targets.  Josh Paunil of Birds 24/7 at PhillyMag.com joined Josh Hennig on Friday to discuss what he has seen from Turner and his impact on the Wide Receiver depth chart:
"That has been something he has shown over and over again. He is a guy that has been impressive throughout Training Camp, so it is not like (Thursday) night was the first time where he impressed the coaches or we saw something from him for the first time. Everyday at practice you see him, he does not have a big problem with drops, he catches the ball.  Unfortunately that is a problem other Eagles' receivers have.  Even though he is an undrafted free agent out of Louisiana Tech, he is making a strong case to make the 53 man roster."
Checkout what Paunil had to say about the play on defense Thursday Night from Malcolm Jenkins and Brandon Graham along with his analysis of Isaac Seumalo and Nelson Agholor progress