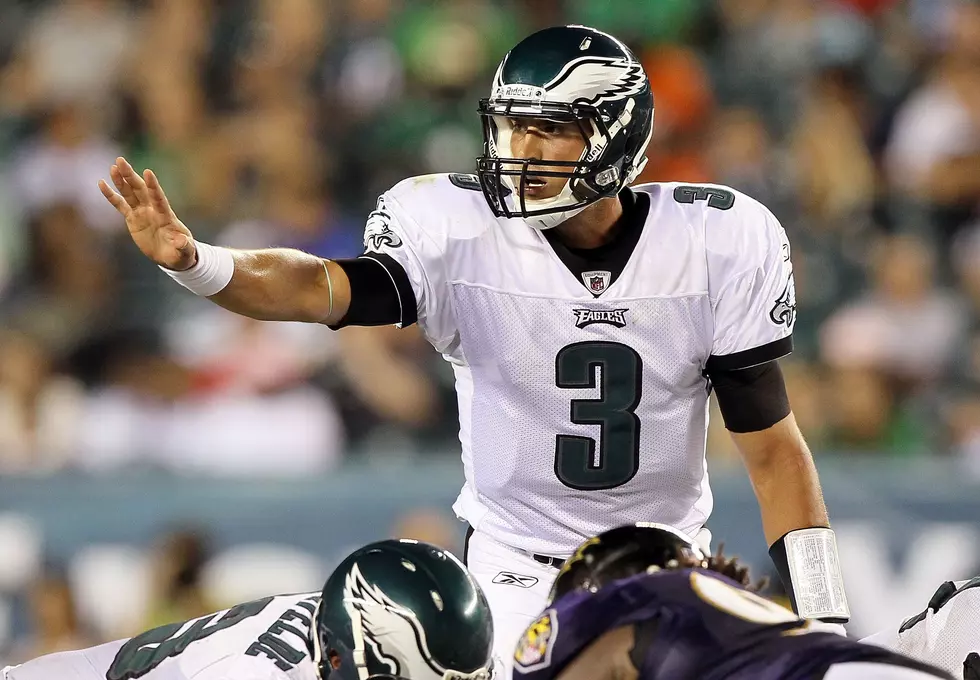 Report: Kafka will Remain with Chiefs
Getty Images
It appears the Eagles are going to have to go down another road to find their next offensive coordinator.
According to Mike Garafolo of the NFL Network, Chiefs QB coach Mike Kafka will remain in Kansas City in 2020. The Eagles were expected to request an interview with Kafka, but it appears that Andy Reid will not let him interview for the teams coordinator job.
One name that could emerge is, Jim Caldwell, who will not return to the Dolphins coaching staff. While Caldwell did not coach in 2019 due to heath issues, he would like to return to coaching for the 2020 season.
The 65-year-old has already been linked to the Eagles' but there has been no reported interview set up at this time.