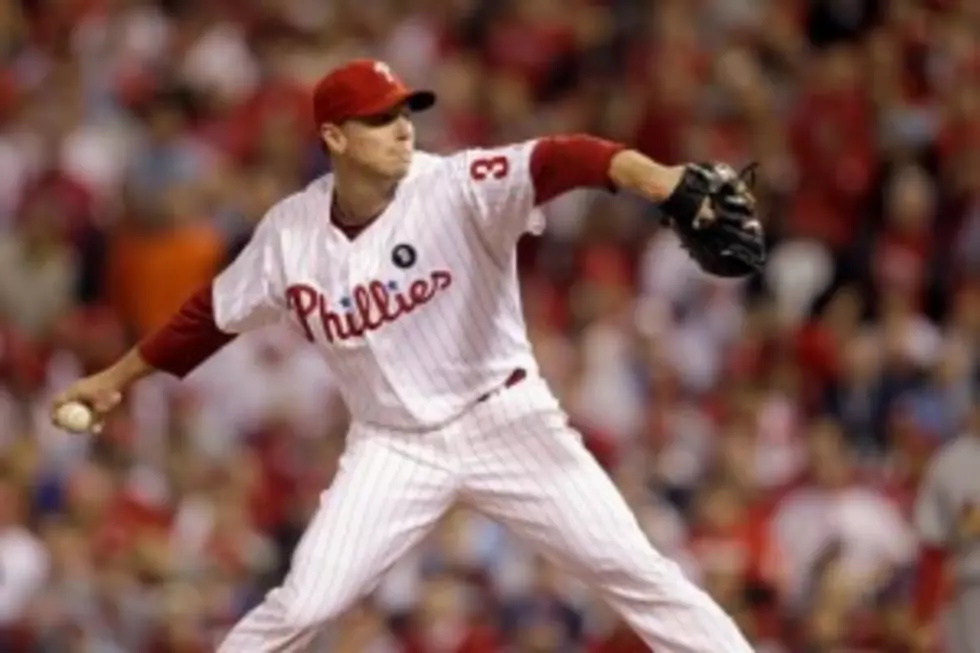 Should you Worry about the Phillies Pitching?
As we begin day six with the Phillies in Clearwater, we have seen a lot of baseball, heard tons of people pontificate about the Phillies chances this season and usually all those conversations begin and end with the Phillies pitching.
What if their pitching isn't as good has it was last season?
Cole Hamels was roughed up on Sunday for five runs (four earned) on eight hits in 3 1/3 innings.  Cliff Lee yielded three runs and two homers in 4 2/3 innings Friday in a loss to the Pirates.  Halladay was roughed up by the Twins on Wednesday, surrendering five runs in 2 2/3 innings his second straight sub-par performance, leading to speculation and concerns over his velocity and denied that he is dealing with an injury after topping out at just 89 MPH.
As many people in Clearwater are aware of, the Phillies success or failure stars and ends with their pitching rotation.  While I wouldn't use the word worry just yet, keep in mind these guys are human and age and innings catch up to even the best.
Halladay is 34 years old and since coming to Philly has logged an incredible 483 innings, Lee is 33 and has thrown 220  or more innings in three of the last four years, including 232.2 last year.
At some point these guy have to slow down, the question is when?
If it's this season, with no Ryan Howard to start the season and Chase Utley not looking like himself - the Phillies could be in trouble.
So are you worried about the Phillies pitching yet?