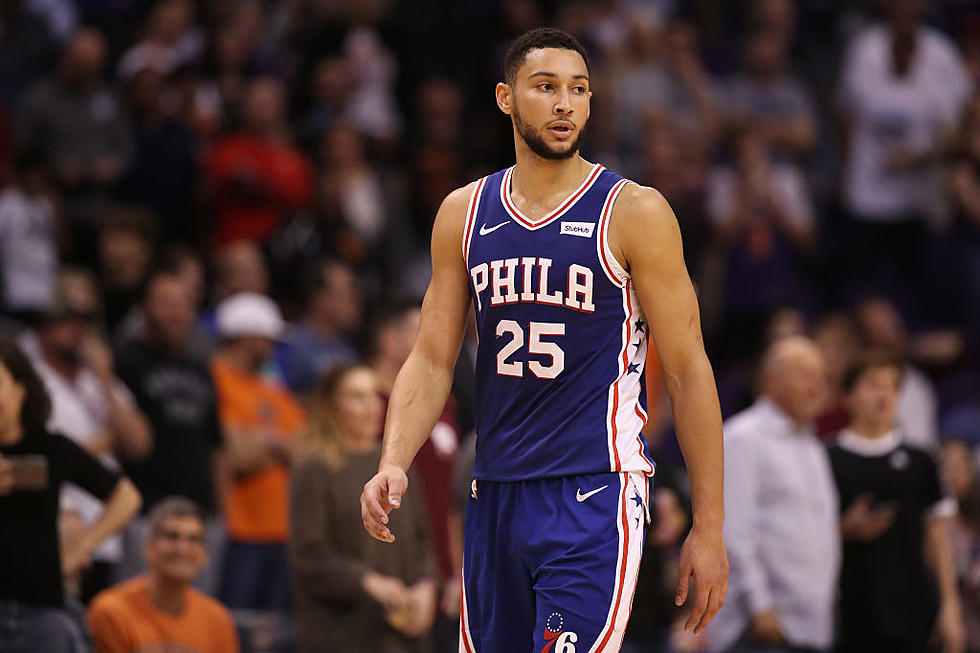 Sixers Provide Update on Ben Simmons
Photo by Christian Petersen/Getty Images
The Sixers got back Joel Embiid and Josh Richardson for their game against the Pistons, and they did provide some news on Ben Simmons on Wednesday.
Simmons remains out with the nerve impingement in his lower back, that he aggravated back in a game against the Bucks on Feb. 23.
According to the team, Simmons will be re-evaluated in three weeks time.
"I can't give you dates or a time line," Simmons explained in a press conference before the Sixers played the Pistons on Wednesday night. I'm doing well, doing what I can to get back 100%. "Where I am compared to two weeks ago, I feel much, much better."
"I have no pain, feel very strong, I feel very confident," Simmons continued.
Ben Simmons (nerve impingement, lower back) continues to progress in his rehabilitation. He is receiving daily treatment and is gradually increasing the activities in his strength and conditioning program.
He will be re-evaluated in three weeks.