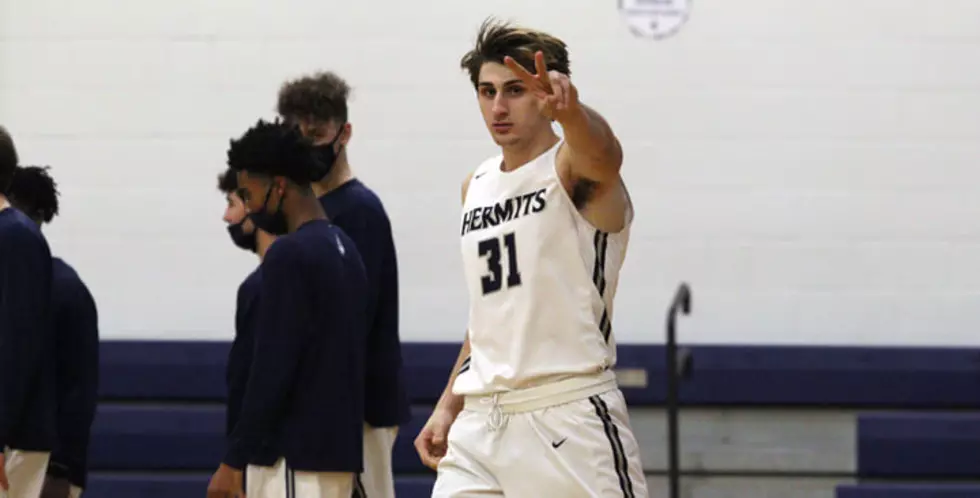 South Jersey Sports Report: A Look at the CAL Basketball Season
(Glory Days photo/Sully)
There are less than two weeks left in the Cape-Atlantic League basketball season. And quite a season it has been.
The NJSIAA says you have to complete all games by March 7 and, for some teams, that is unfortunate. They will not have time to make up games that were postponed by COVID-19 complications or, in a few cases, by snow. Though one CAL coach put it into context when asked if the season should be extended – "I really love basketball, but I love my family more".
It became known last week that both the Atlantic City boys and girls have ended their seasons. And the Middle Township boys will not play again this year. The CAL has six conference championships at stake – three boys and three girls – in their temporary East, North and West alignments.
The current CAL boys basketball standings are HERE. And the girls are HERE.
You can see from those standings that most conferences have clear leaders. Atlantic City and Ocean City are tied for first place in Boys East and should logically be named co-champions since the Vikings can no longer play. Both teams played every other team in the conference once. St. Augustine and St. Joseph are in pretty much in an identical position in Boys West and the same with Egg Harbor Township and Holy Spirit in Boys North. Though, in the West and North the two teams could complete a full 12-game conference schedule and an upset could always change things.
KEEP READING: South Jersey Athletes Who Played/Coached in NBA and MLB