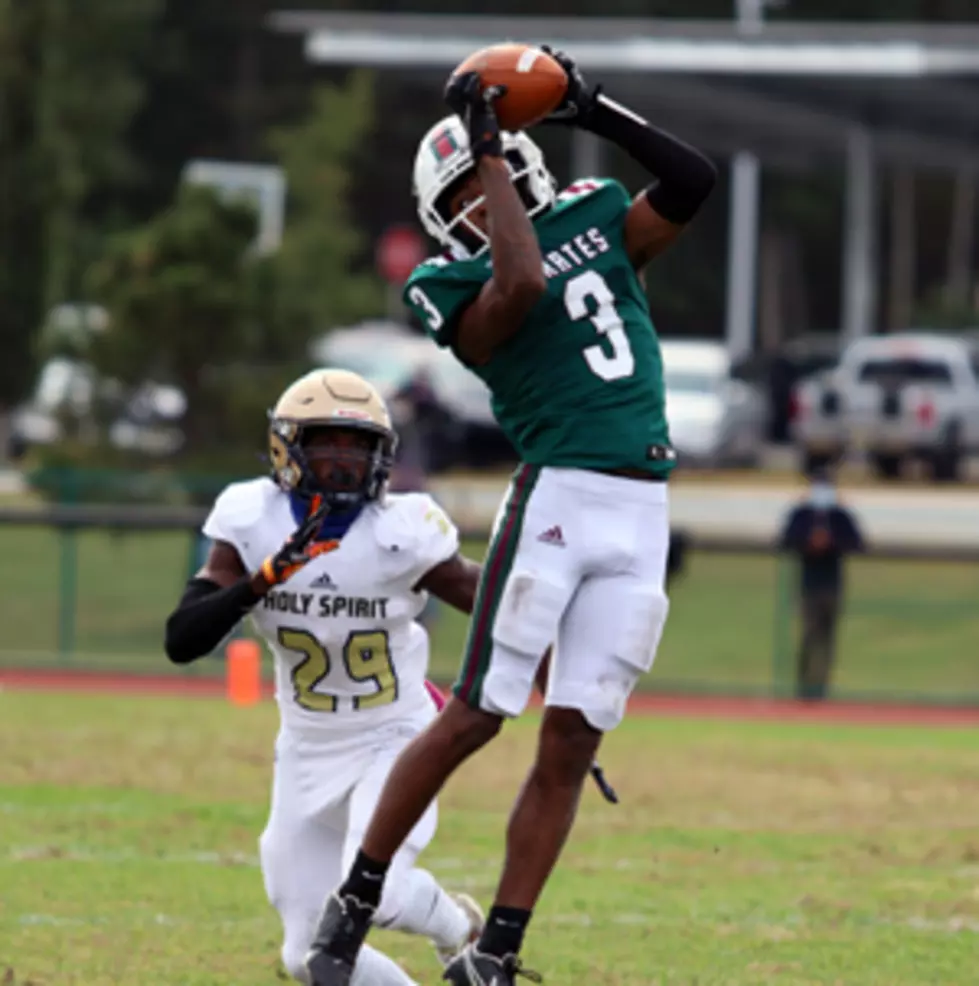 South Jersey Sports Report: Trio of WR Having Impressive Seasons
Photo: Glory Days Magazine / Sully
It has been quite a football season for Cape-Atlantic League teams.
It didn't start until October and, for most schools. it will end next week. When fans check Twitter and Facebook every day this year it is not necessarily to get the latest stats and predictions – it is also to see if any football programs have been shut down by COVID-19.
It happened to Mainland this week, Egg Harbor Township two weeks ago. Hammonton and St. Augustine have been affected, too. But, on the whole, CAL schools have been pretty fortunate.
This week the post-season begins, though it looks quite different. Sixteen teams from the West Jersey Football League, including five CAL teams, will play in four-team PODs this weekend. The winners and losers of the eight games will play next weekend. The rest of the WJFL teams, except for those impacted by COVID restrictions, will play individual games this week and next. And there will be five games Thanksgiving Week involving CAL teams.
Things have been missing from this season (mostly, the fans) but it is a season filled with memories. Holy Spirit's Patrick Smith getting more than 1,000 yards rushing over the first four games was really impressive. The great offensive balance of Ocean City quarterback Joe Repetti. And the improvements at Absegami, Bridgeton and Lower Cape May.
But a great deal of the excitement has come from Jordan, Jake and JoJo.
Enter your number to get our free mobile app