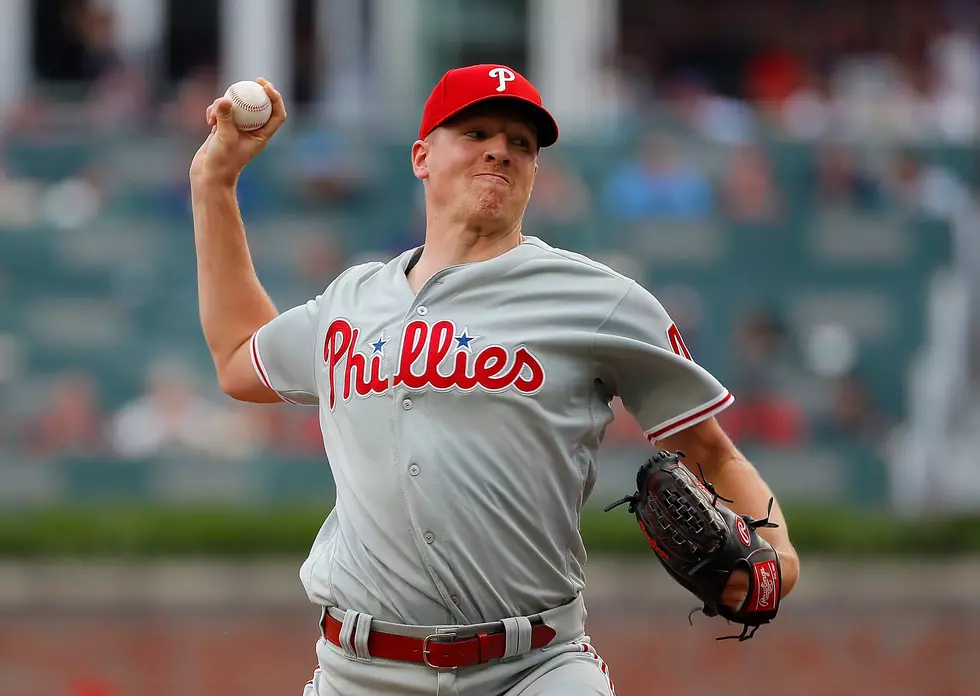 Sports Talk with Brodes: Phillies Lose 9-2 & Nick Pivetta Struggles Again!
(Photo by Kevin C. Cox/Getty Images)
The Phillies lose game two of the series with the Atlanta Braves by a score of 9-2. Nick Pivetta was horrible as he allowed two, three-run home runs by leaving pitches over the plate. In his last two starts, he has thrown 84 fastballs, and only four have been swung on and missed. The offense was quiet once again, but Bryce Harper did find a way to go yard for a home run. The moral of the story is, I can't stand watching Nick Pivetta pitch. How long are we forced to watch him go on the mound? It clearly isn't good enough.