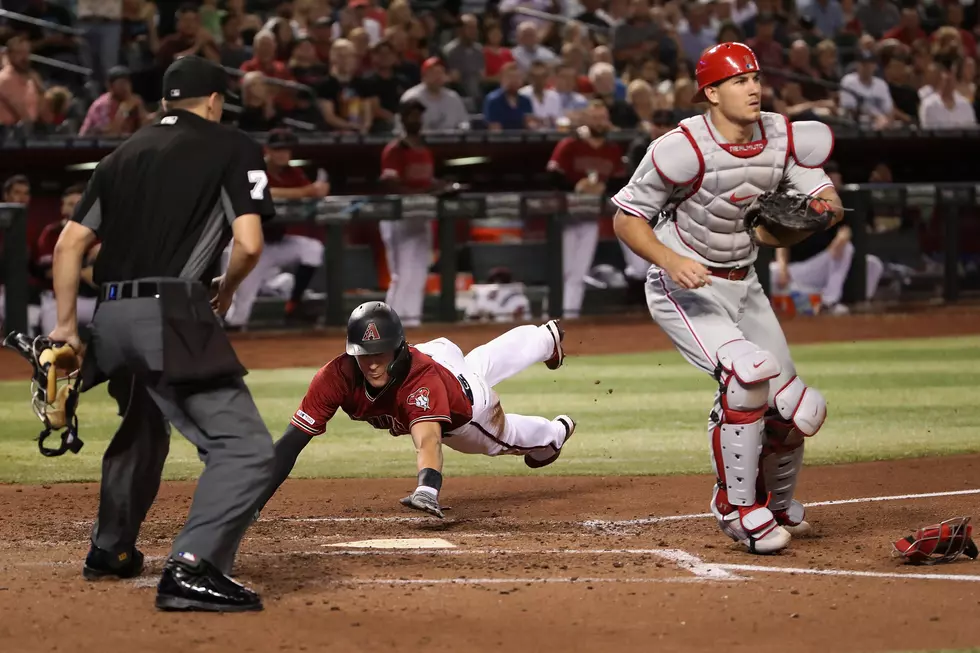 Sports Talk with Brodes: Phillies Show NO HEART to Fall 6-1 & Lose the Series!
(Photo by Christian Petersen/Getty Images)
The Phillies lose 6-1 in a heartless game to lose two of three to the Diamondbacks. What a disappointing series after losing two of three to the Chicago White Sox at home prior to this. The offense was so brutal as the Phils had the leadoff man aboard five times, but only once did that runner reach second base. The one time it happened, they struck out three consecutive times to end the inning. Bryce Harper hit a useless home run in the ninth for his 20th home run of the season. Jason Vargas was bad, allowing four runs in five innings. The Phillies struck out 10 times, six of them coming from the South Jersey native, Zac Gallen.