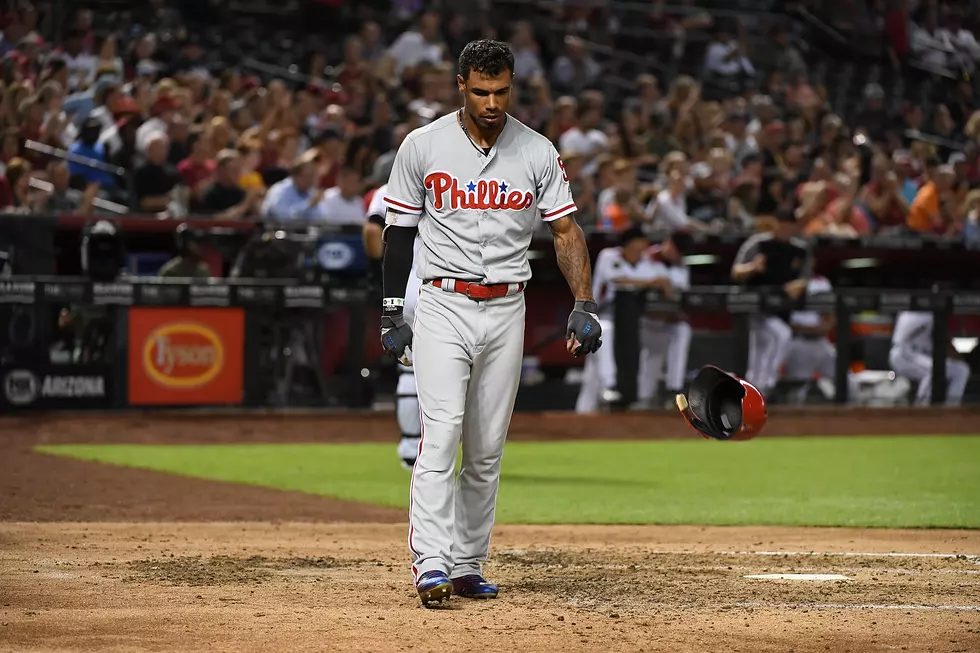 Sports Talk with Brodes: Phillies Shutout 2-0 & the Offense Struggles!
(Photo by Norm Hall/Getty Images)
Phillies were shutout at home by a score of 2-0 to lose the series to the Diamondbacks. Zach Eflin threw a gem for eight innings with nine strikeouts and only 82 pitches. The Phillies offense could only find three hits without Bryce Harper in the lineup for rest.