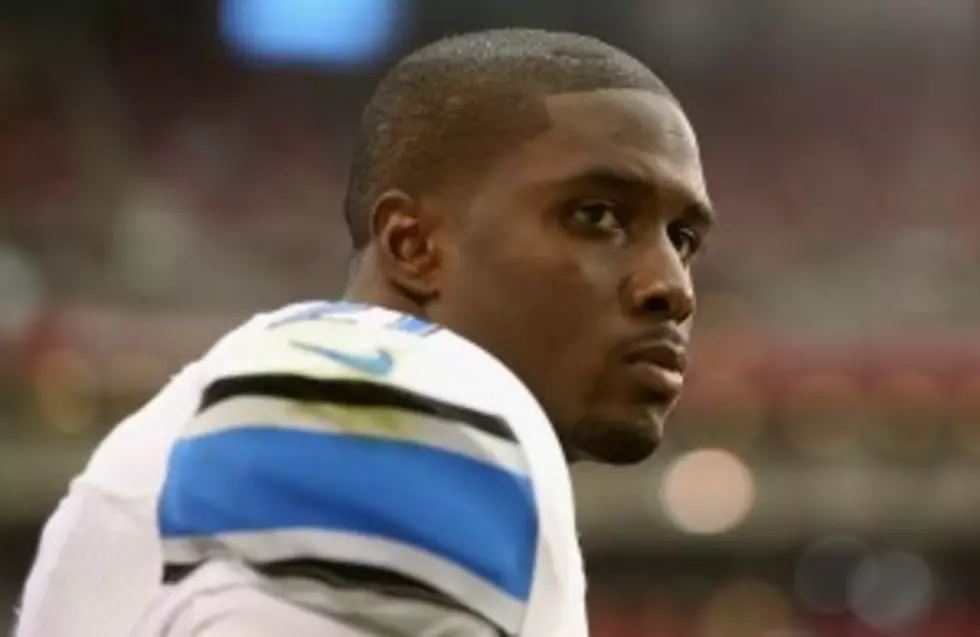 Sportsbash Friday: Eagles and Lions on Sunday, The Phillies Are Trying to Trade a Big Name
Getty
Miss the Sports Bash or do you just want to listen to it again?
 The Sports Bash ON DEMAND gives you the chance to go back and hear what you missed. Its the Sports Bash with Mike Gill and Todd Ranck.
 Here is today's show: Friday, December 6th 2013
Our injury expert Joe DeRosa calls in every Friday for his thoughts on the injuries in the world of sports. This week we discuss injuries to both Anthony Davis in the NBA and Calvin Johnson in the NFL.
Joins us on Fridays at 3:05 for a preview of the Eagles upcoming game on Sunday. This week the Eagles take on Calvin Johnson and the Lions. How will their defense match up against Johnson, Reggie Bush and Matthew Stafford? Follow Brooks on Twitter.
Jim Brandstatter, Detroit Lions Radio Network supplies us with the Outside View for this Sunday's game against the Lions!
CSN Philly covering the Eagles. Mosher gives his preview on this week's game against the Lions with Mike Gill.
It's a Friday edition of top tweets!
MLB.com covering the Phillies comes on air with his thoughts on the latest report surrounding the Phillies and their efforts in trading closer Johnathan Papelbon. Zolecki said the Phillies 'tried like heck' in July to trade him, but no one would budge. They've been trying to gauge interest in teams and it could be realistic if the Phillies eat some money and take not much in return. Zo also talks a bit about what the Carlos Ruiz and Marlon Byrd signings mean.
1. Interior OL vs. Suh, Fairley
2. Eagles Secondary vs. Calvin Johnson
3. Force Turnovers (Pressure Stafford, Strip Ball) Lions -8, 26th, 25 giveaways T-3rd most
4. Establish the Run & Commit to It (Lions 3rd best rush D, can pressure the QB if you can't keep running)