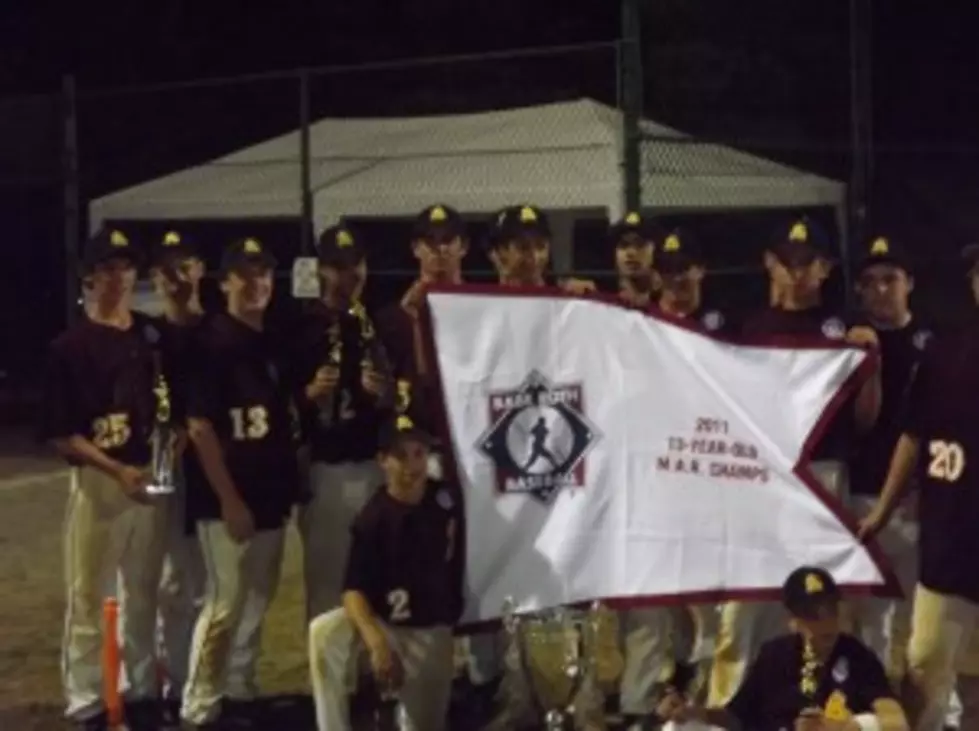 The South Jersey Sports Report [AUDIO]
Every Saturday from 9-1am, John Leon gives you the "South Jersey Sports Report".   John will focus on high school, college and local youth sports.
John talks to long-time Stockton Men's assistant coach Kevin Brooks about this year's Ospreys
We catch-up with former Middle Township basketball star, 2000 point career scorer and now South Jersey Basketball Hall of Fame member, John Leahy.
The Current Newspapers Sports editor Tyler Donahue talks about the CAL playoff picture and more in his weekly visit.
With the Babe Ruth Mid-Atlantic Regional tournament coming to South Jersey, we meet South Jersey Babe Ruth State Commissioner Al Solanik
(Click here to listen to South Jersey Babe Ruth Commissioner Al Solanik)
Sacred Heart girls basketball coach John Steve DiPatri talked about the distractions surrounding his team and school.
SJ Hall of Famer Tom Williams talks about the CAL Hoops scene
Make sure you tune-in next week for another edition of the "South Jersey Sports Report" from 9-11am on 97.3 ESPN and 1450 ESPN.