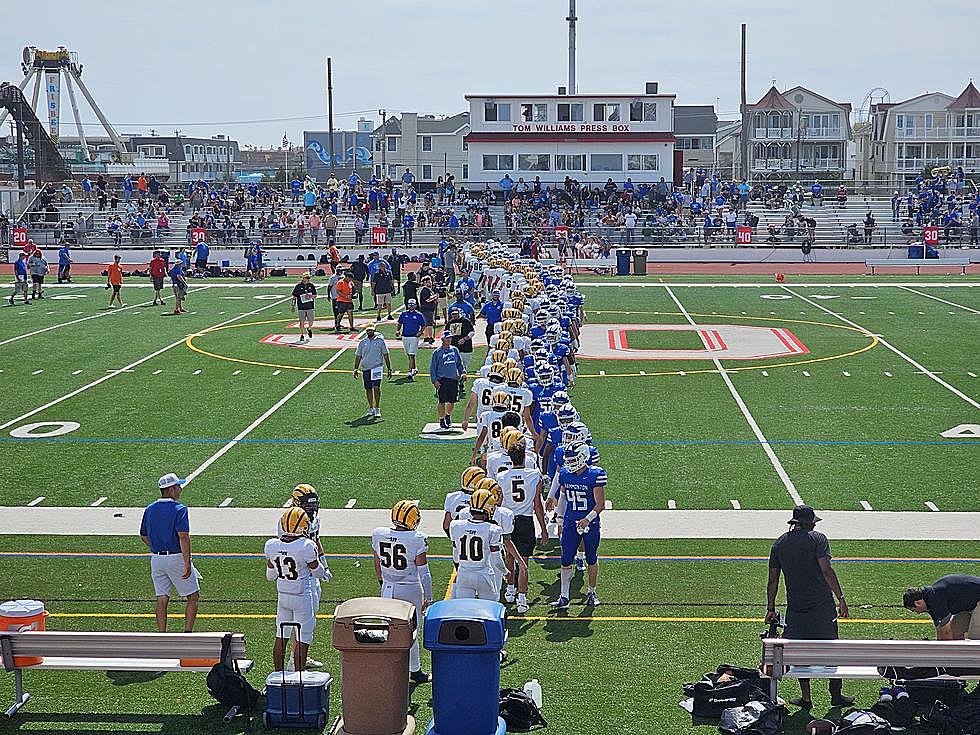 Watch Live: Hammonton, NJ vs Highland High School Football
Photo: Mike Gill
The high school football season continues as the Hammonton Blue Devils (1-1) are on the road to take on the Highland Tartans (0-2).
Hammonton is led by running back Kenny Smith who has rushed for 275 yards and five touchdowns in two games. Quarterback Drew Craig has passed for 121 and one score.
Highland is led by quarterback Connor Leary, who has 169 yards and two touchdowns, running back Nehemiah Butler-Mayhew has 147 yards, and wide receiver Matt Tuttle has 81 yards receiving.
Watch all the action thanks to our friends from BFA Sports with Vin Ebenu and Doug Stasuk on the call starting at 6pm.