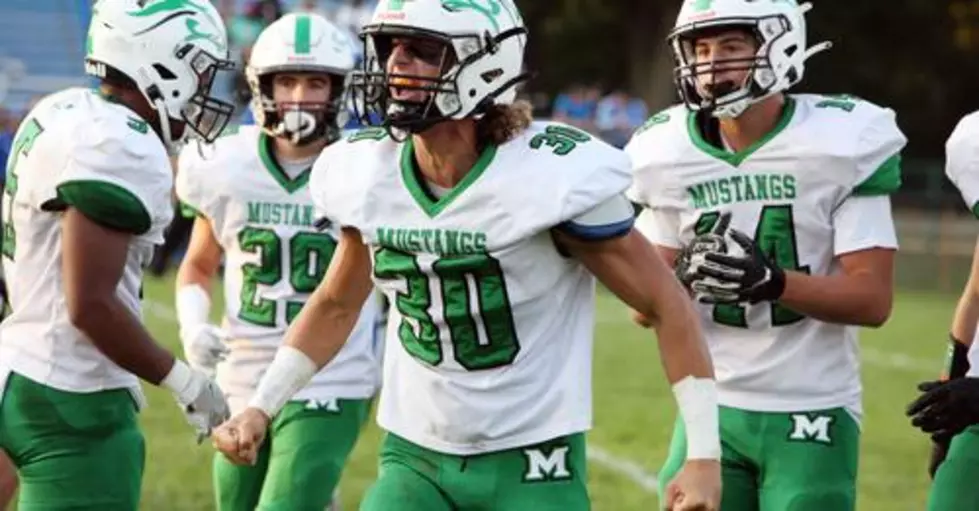 [WATCH LIVE] Mainland Mustangs vs Hammonton Blue Devils
Glory Days: Sully
The 2022 high school football season is underway and 973espn.com and the free mobile app is the place to go to watch the top games this season.
brandedapppromo]
Friday night we have a West Jersey League match-up as Mainland Mustangs (3-1) hosts the Hammonton (4-0) in Linwood.
The Mustangs won 56-26 over Atlantic City last week, while the Blue Devils are coming off a 21-14 win over Eastern.
High School Football Venues in South Jersey